If you are suffering from pain & discomfort or are having mobility problems we are here to help.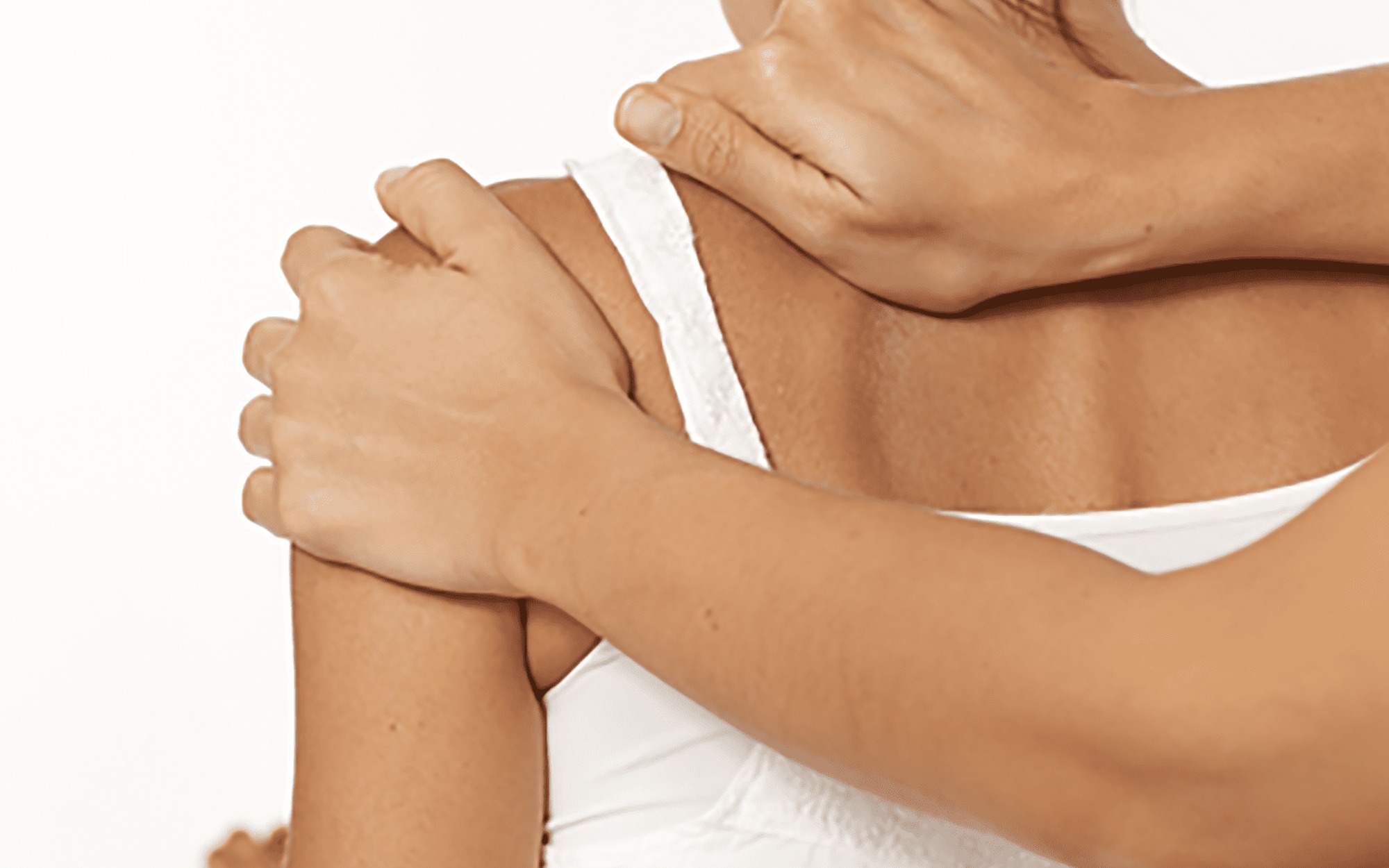 Osteopathy
Osteopaths specialise in the diagnosis, treatment, management and prevention of conditions that are due to problems with the joints, ligaments, tendons, muscles and nerves.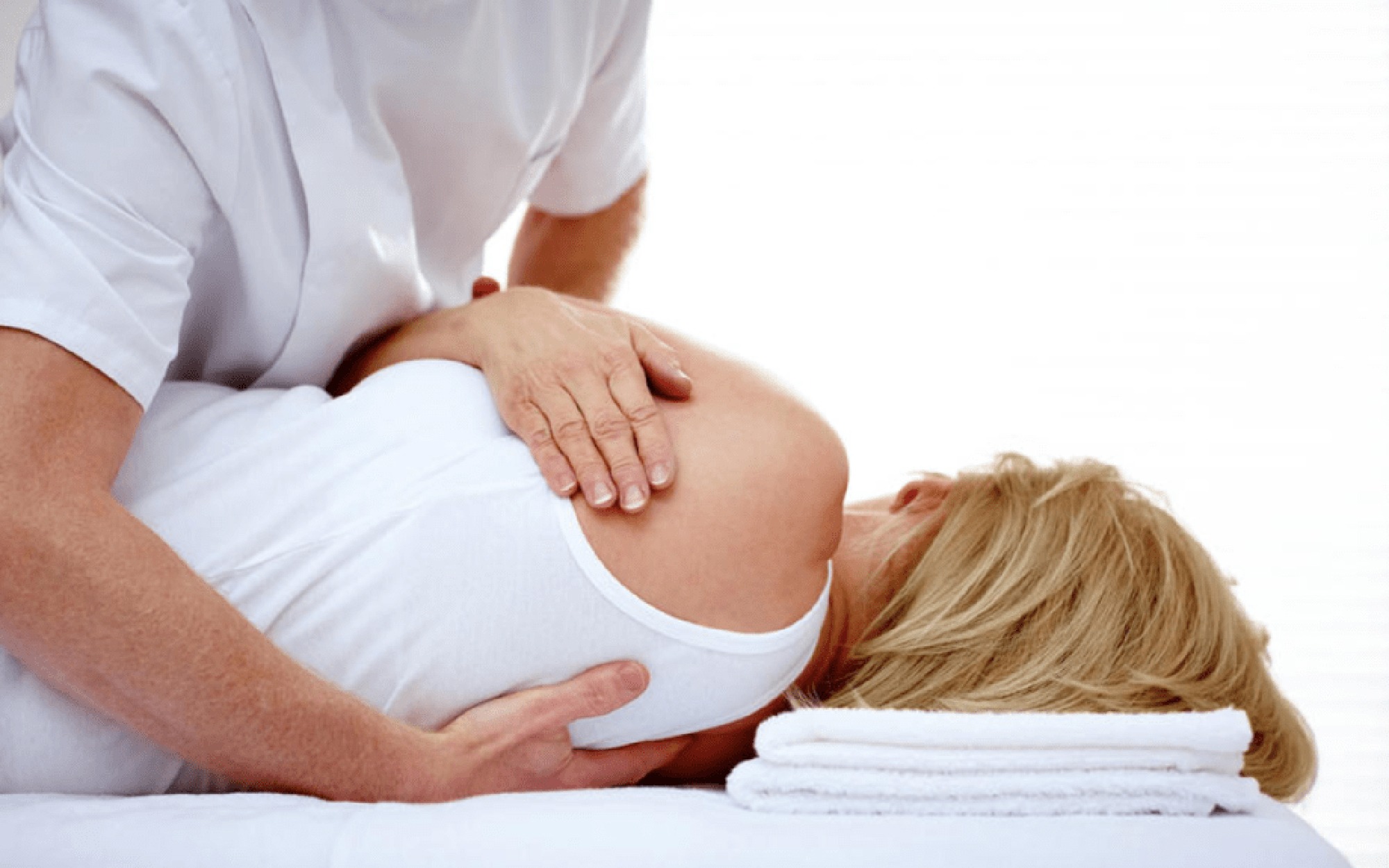 Physiotherapy
Physiotherapists use movement, exercise, manual therapy, and advice to to restore movement and function to people affected by injury, illness or disability.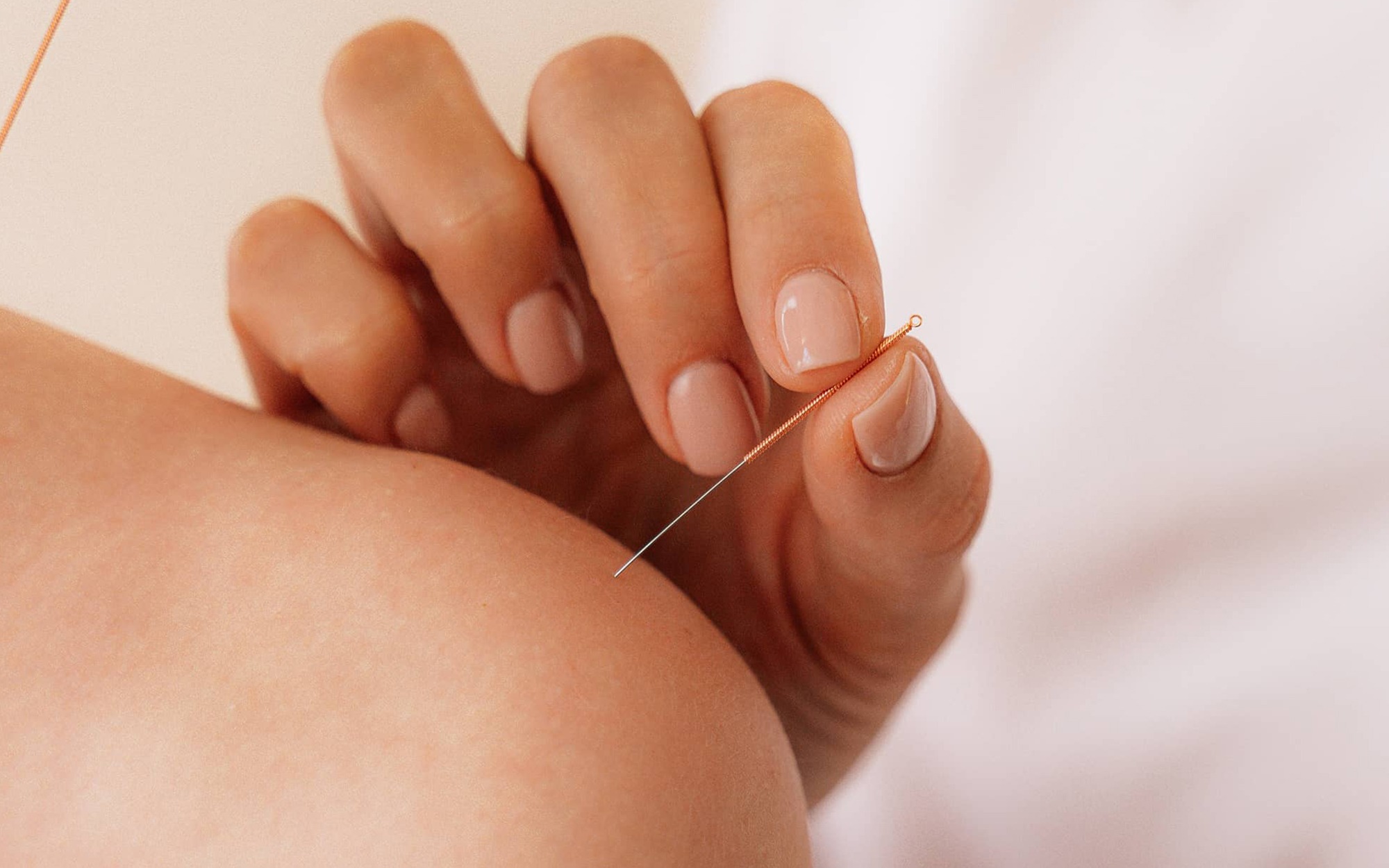 Acupuncture
Acupuncture provides a fast effective route to pain relief, through the use of fine needles inserted into trigger points in muscles.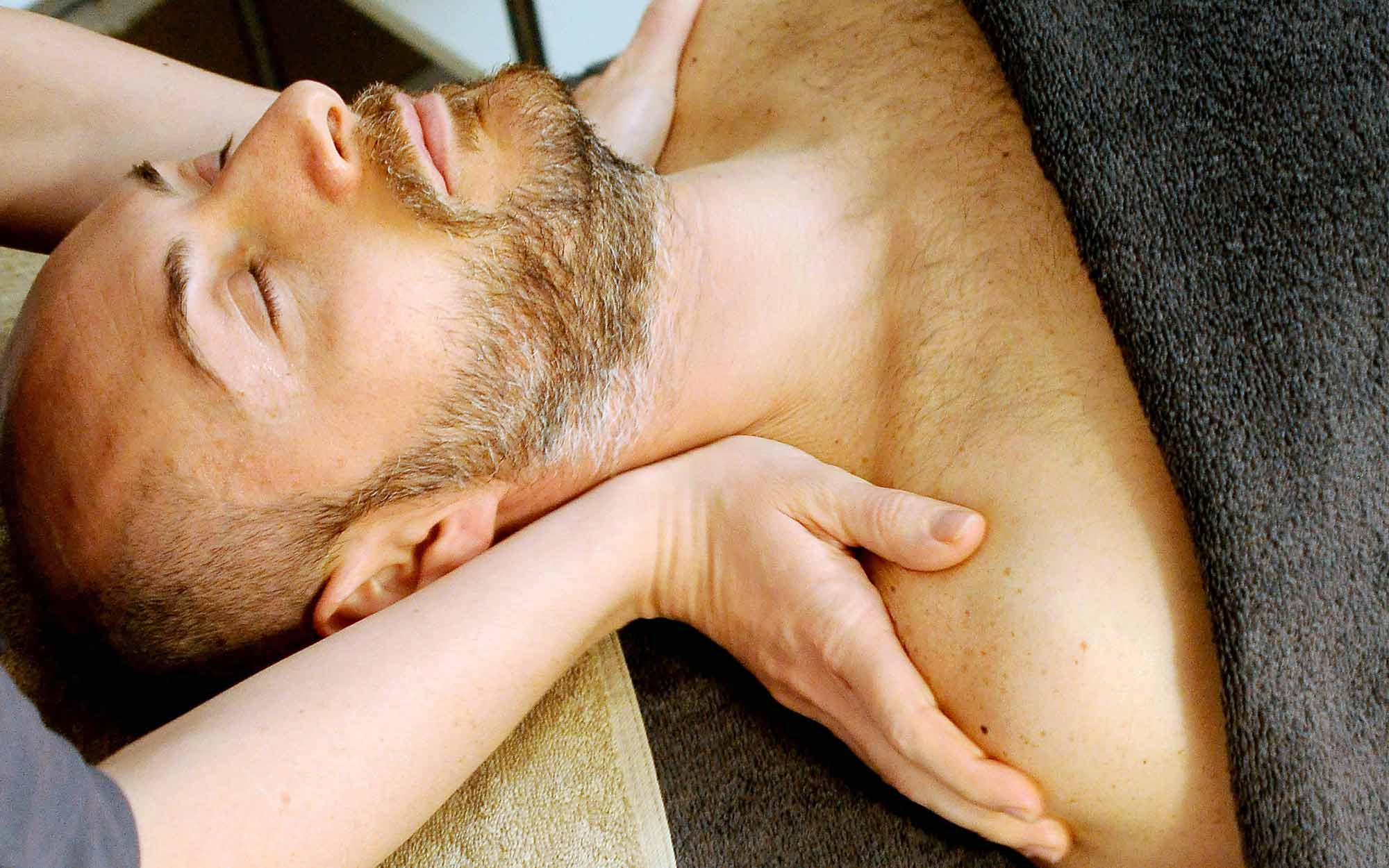 Massage
Sports massages aren't just for sports people. A sports massage can work for anyone that need to soothe, ease and mobilise a muscle at a deep level.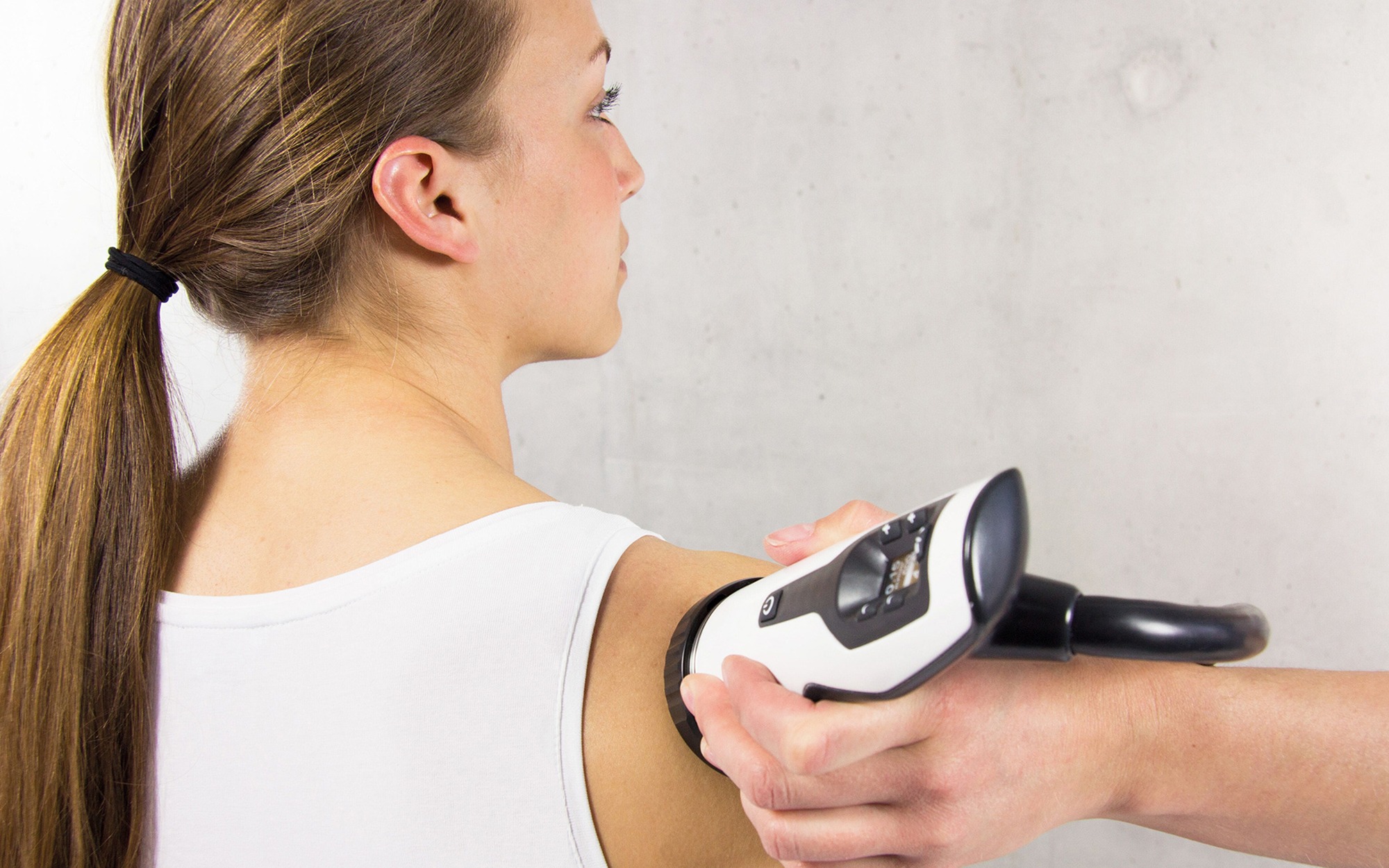 Shockwave
Shockwave Therapy the bodies healing response and can actually reverse degenerative change in certain chronic conditions.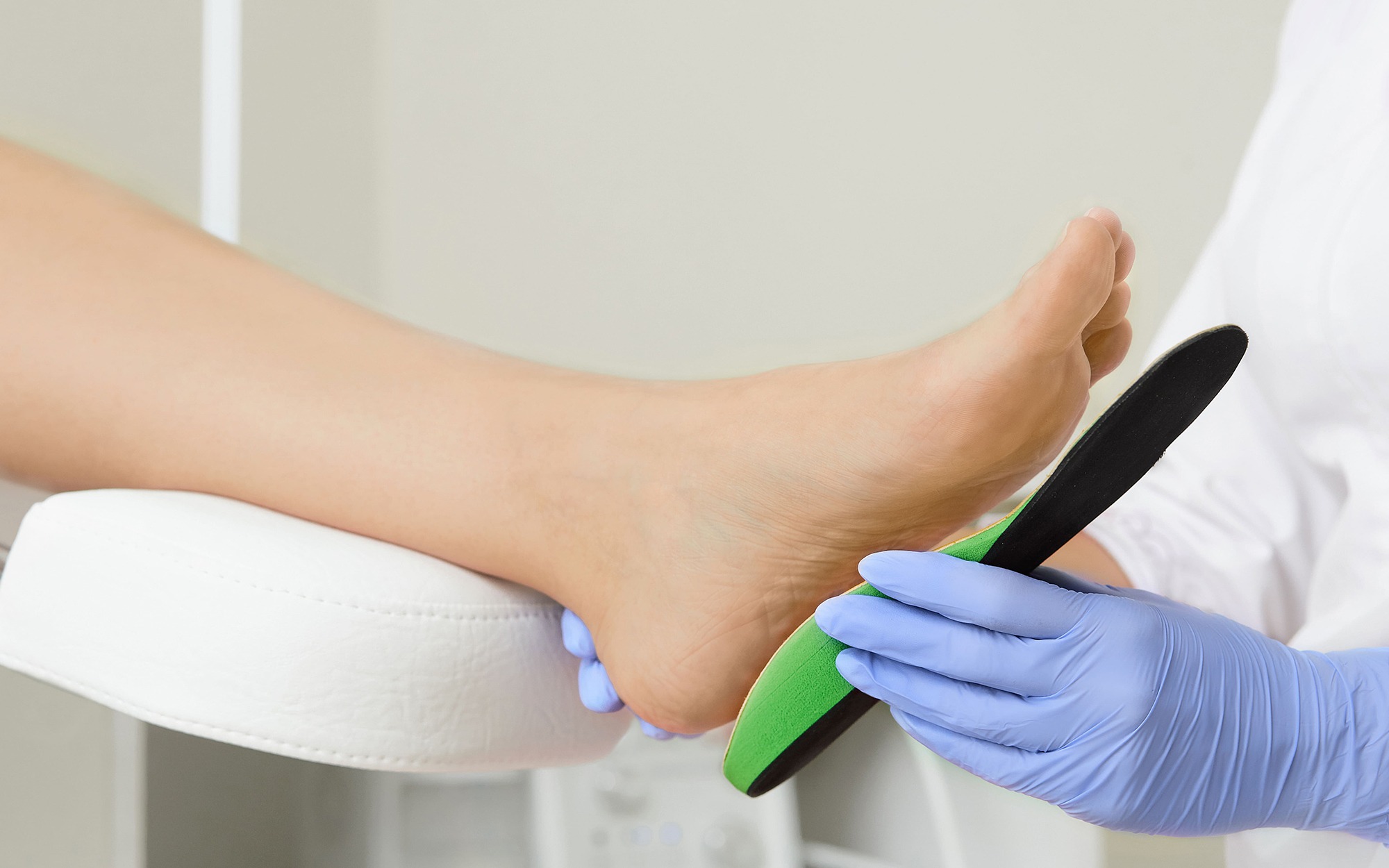 Gait & Orthotics
Some lower limb problems may be caused by issues with your feet. In these instances we recommend that the patient has a gait analysis. 
Excellent treatment and practise. Booked appointment same day. Very COVID safe. Very impressed with Jessica. Acupuncture treatment included in treatment. Highly recommend.

Sarahjane Collins


1/13/2021

I have been receiving acupuncture treatments with Ivan while undergoing chemotherapy, for side effects such as sleep disturbances. Ivan has always been very considerate, well informed and intuitive to the underlying causes, and the acupuncture results have been immediate with lasting effects. Ivan has always been very professional in his treatments, making me feel very comfortable and at ease. I wouldn't hesitate to recommend an acupuncture treatment with him, the treatment won't cause disappointment.

Julie Willmott


4/22/2020

Jess has done a fantastic job with my back.

Rob Edmunds


6/07/2021

I went to see Sarah with chronic neck and upper back pain, I have only had 2 treatments and I have seen huge improvements. Sarah could see exactly what was wrong and new exactly how to treat me. I'm so pleased with her service. I Cannot recommend more.

Gemma Fee


6/17/2021

I have had back pain intermittently for a few year due to occupational activities. Whenever I feel the pain Sarah is the first point of call. She has "fixed" me more times than I care to remember. the absolute best care and professionalism always and I leave in better shape than I arrived every time.

Gary Reading


6/11/2021

Great osteopathy treatments. Samar is a brilliant practitioner - very knowledgeable and efficient, including for pregnancy-specific issues. Have recommended to several local friends and family members.

Laura D


12/03/2020

For a year in lockdown I had a progressively bad back leading to sciatica. In desperation I made an appointment with Sarah. I'm amazed that after just 3 sessions I'm pain free and the sciatica has disappeared. No more sleepless nights and bending down without pain is such a relief. My only regret is I didn't go sooner. Can't thank you enough Sarah. Life saver!!!!

Gill Wharton


2/16/2021

After a recommendation to bring my newborn to an osteopath we found Sarah. From 2 weeks old she treated our son for a few weeks and we have noticed a huge improvement in his head movements and general flexibility! We've felt very safe with her covid safe measures and also very welcome. I've already recommended her to two friends and won't hesitate to recommend her again and again!

Charlotte Barton


4/03/2021

Have been going to see Jess for 6 months for a number of problems which after session I feel a lot better and my aches and pains are eased also Jess explains this very well and makes you understand why she is doing a recreation. Would highly recommend.

Ben Rose


1/13/2021

A few sessions and I'm cured!!! Like many others I gave up on the NHS waiting list and came here for immediate treatment. I was crippled with pain and couldn't work. I highly recommend Rebecca to all with back problems!!

Mike Wilkinson


3/12/2021
We're experienced, friendly, multidisciplinary practitioners with many years clinical experience, so the chances are we've seen and treated people with issues just like yours, many times. We provide personalised treatment plans based on current high quality research, best practice and clinical experience and when relevant use the latest technology.
If we can't help however, we'll be honest and let you know. We work closely with several local consultants and can refer you on to someone who can.

Provide the most effective personalised treatment available based upon current, high quality research, 'best practice' and clinical experience.

A variety of different treatments offered including cranial osteopathy, pilates exercises and acupuncture.

Late appointments Monday to Friday as well as Saturday until 6pm

Following the initial in-depth consultation and physical assessment you will receive a full, clear explanation of the most likely causes behind your condition, how we can help and importantly, how long it will take to heal

We communicate. Whether to your GP, surgeon, trainer or parents, with your permission, we will communicate closely with referrers, and anyone else you ask us to, in order to keep them up to speed with your progress.

If we can't help we'll be honest with you. We work closely with local consultants so can refer you to a local specialist who can.

We are registered with the General Osteopathic Council (GOsC) and are members of the Institute of Osteopathy.

Same day appointments are always available
We're registered with all the major healthcare providers.
Don't worry if you don't see your provider listed below, we may still be able to help so just get in touch with us on 01494 727859 (Amersham), 01753 362262 (Gerrards Cross) or 01494 416100 (Beaconsfield) and one of our team will be able to answer any questions you may have prior to booking.