New Patient Consultation including treatment (Osteopathy and Physio)
£70
Follow up treatment
£60
U10s Follow up treatment
£50
Acupuncture initial assessment and treatment (up to one hour)
£70
Acupuncture
30 minutes
£55
Acupuncture
60 minutes
£70
Sport massage by Osteopath
1 hour
£70
Sport massage by Osteopath
30 minutes
£40
Pregnancy Massage by Osteopath
1 hour
£70
Emergency home visits available–
please call to discuss
We're registered with all the major healthcare providers.
Don't worry if you don't see your provider listed below, we may still be able to help so just get in touch with us on 01753 306483 (Amersham), 01753 362262 (Gerrards Cross) or 01494 416000 (Beaconsfield) and one of our team will be able to answer any questions you may have prior to booking.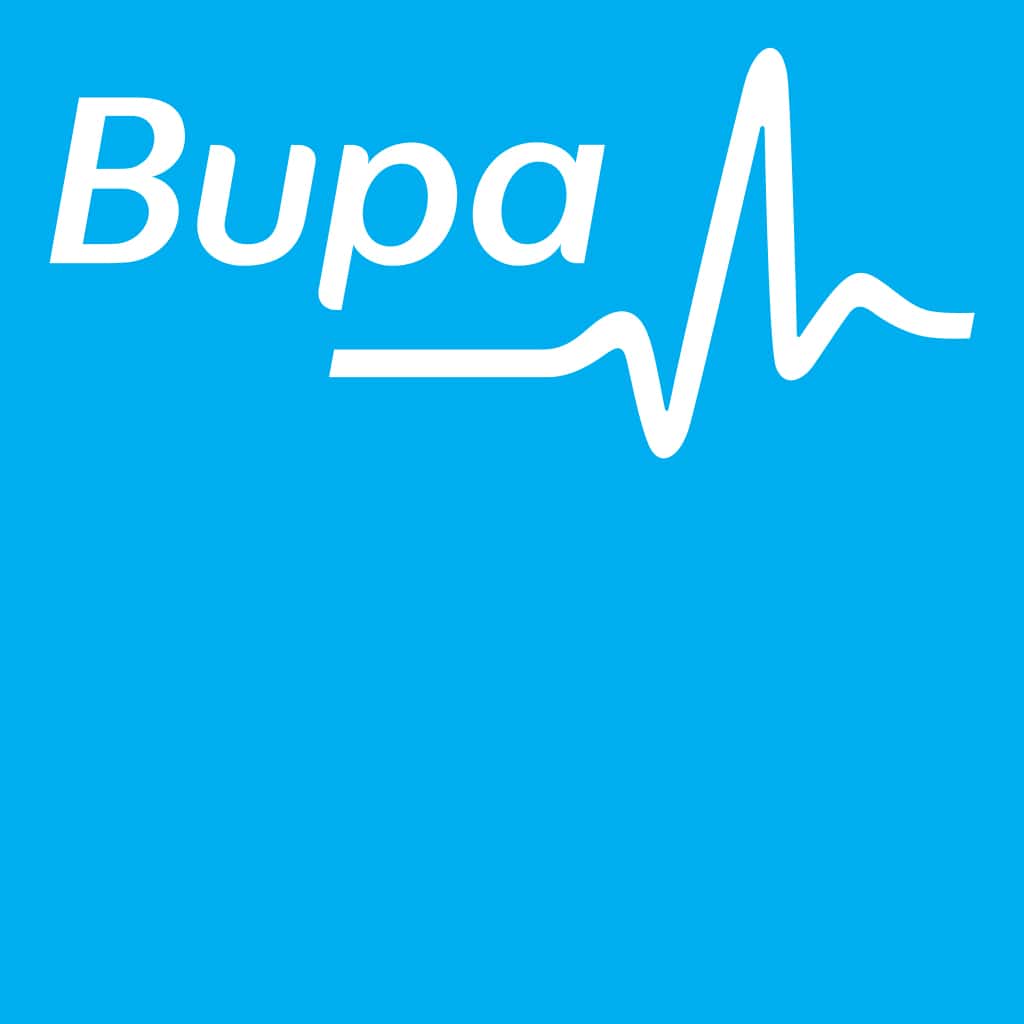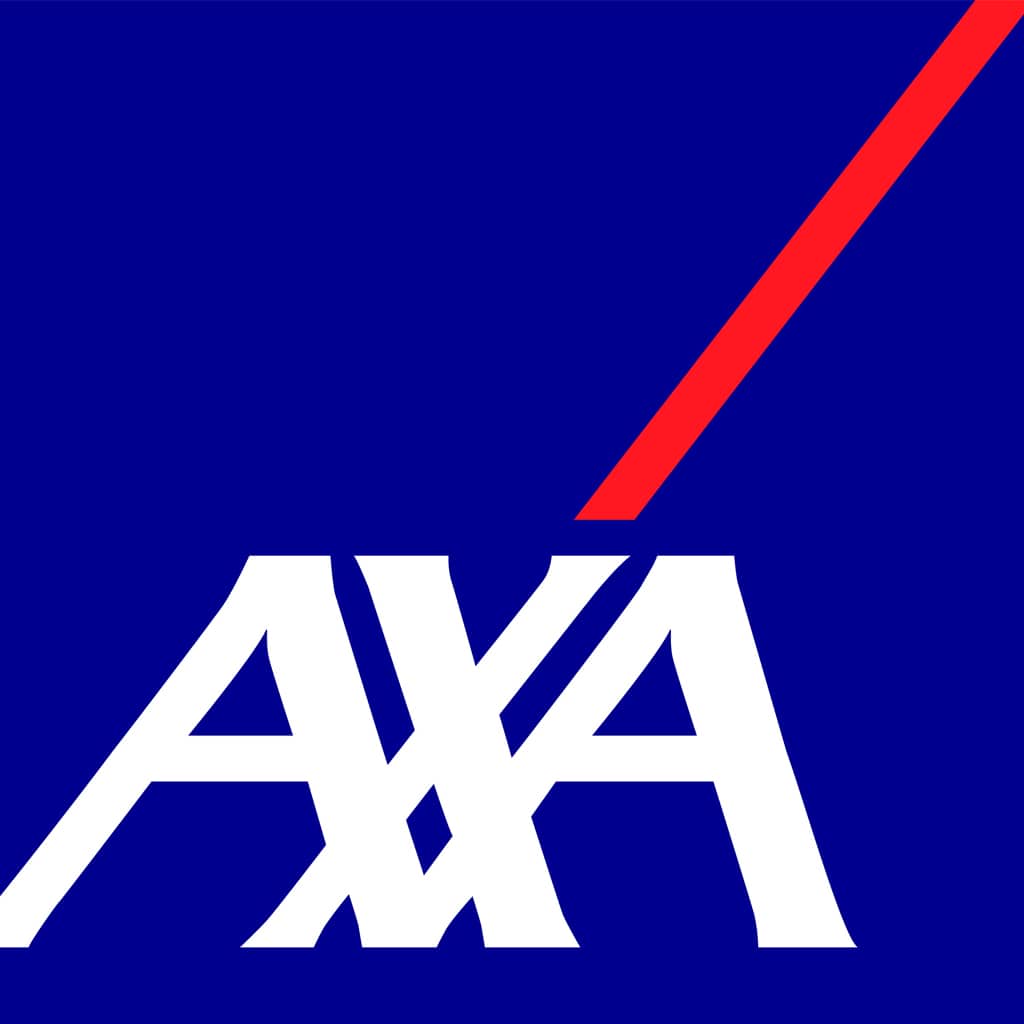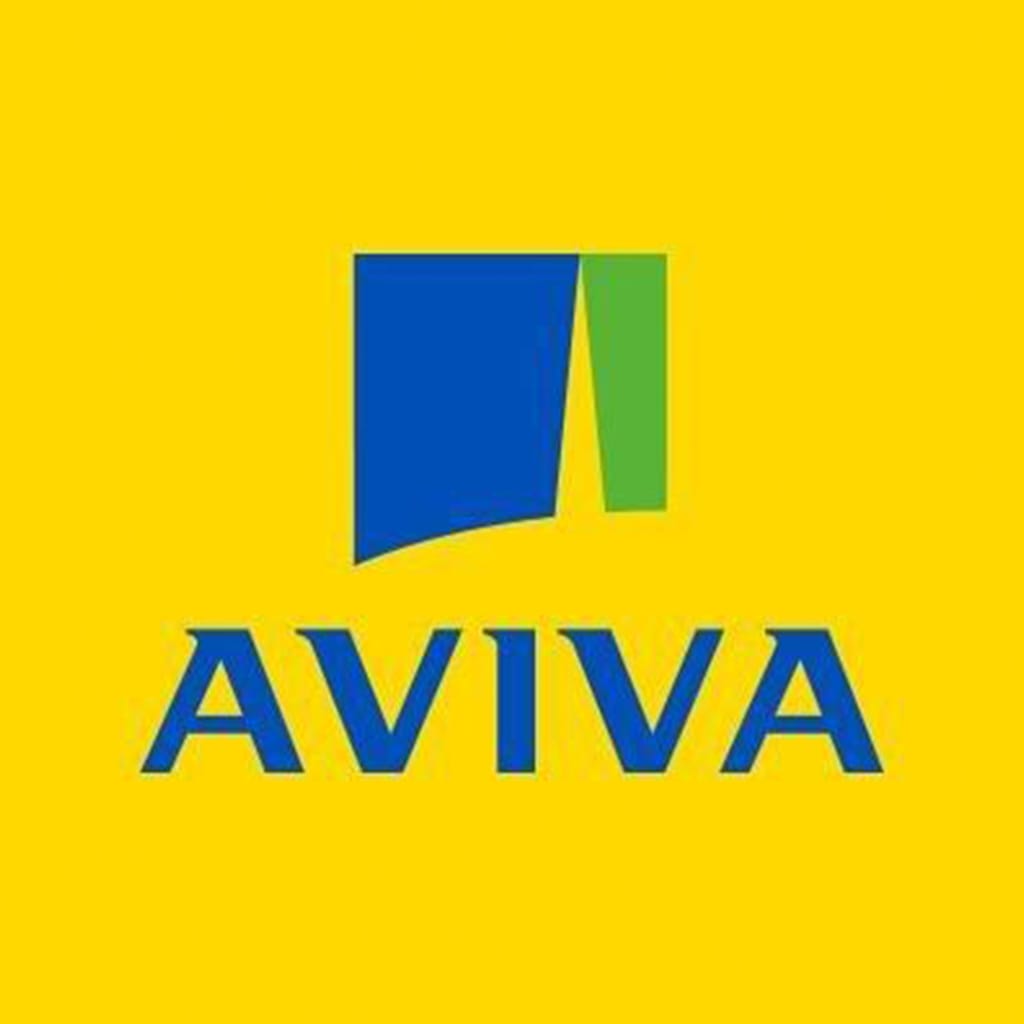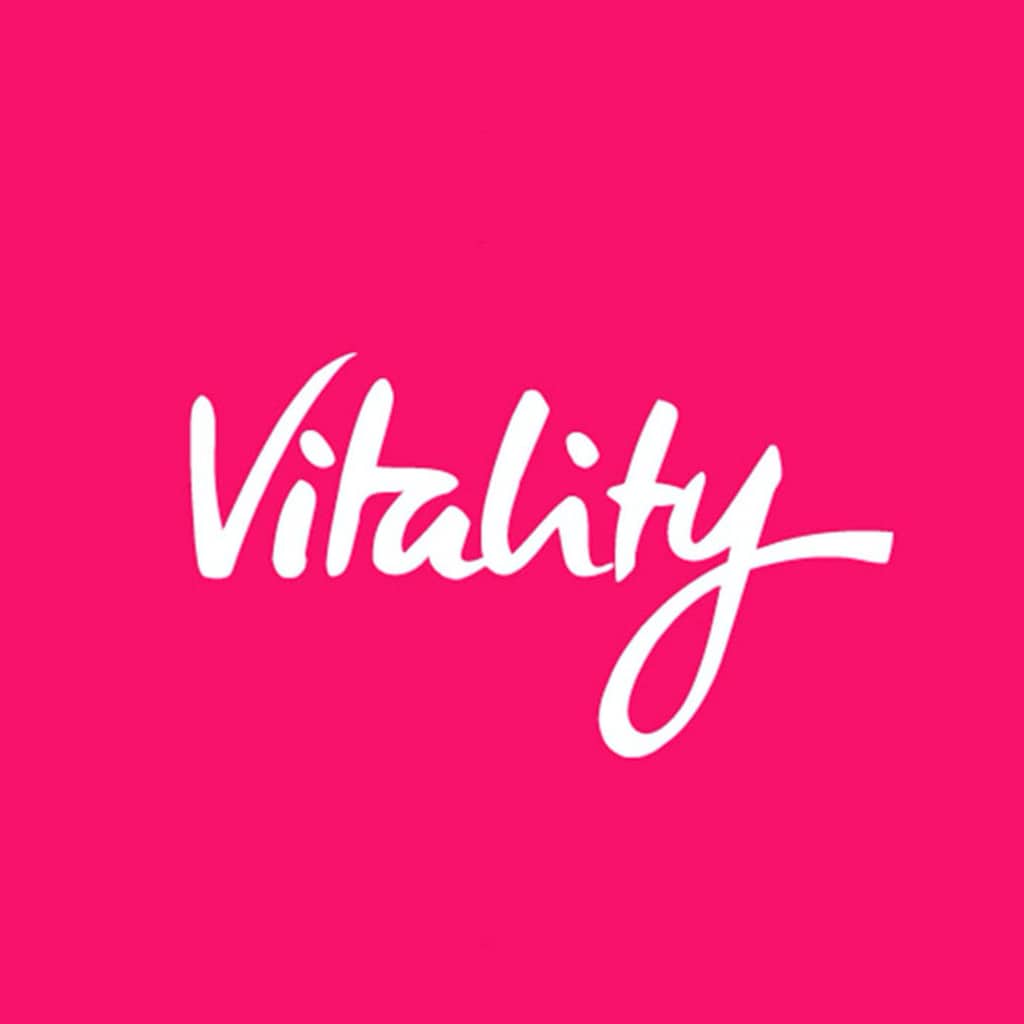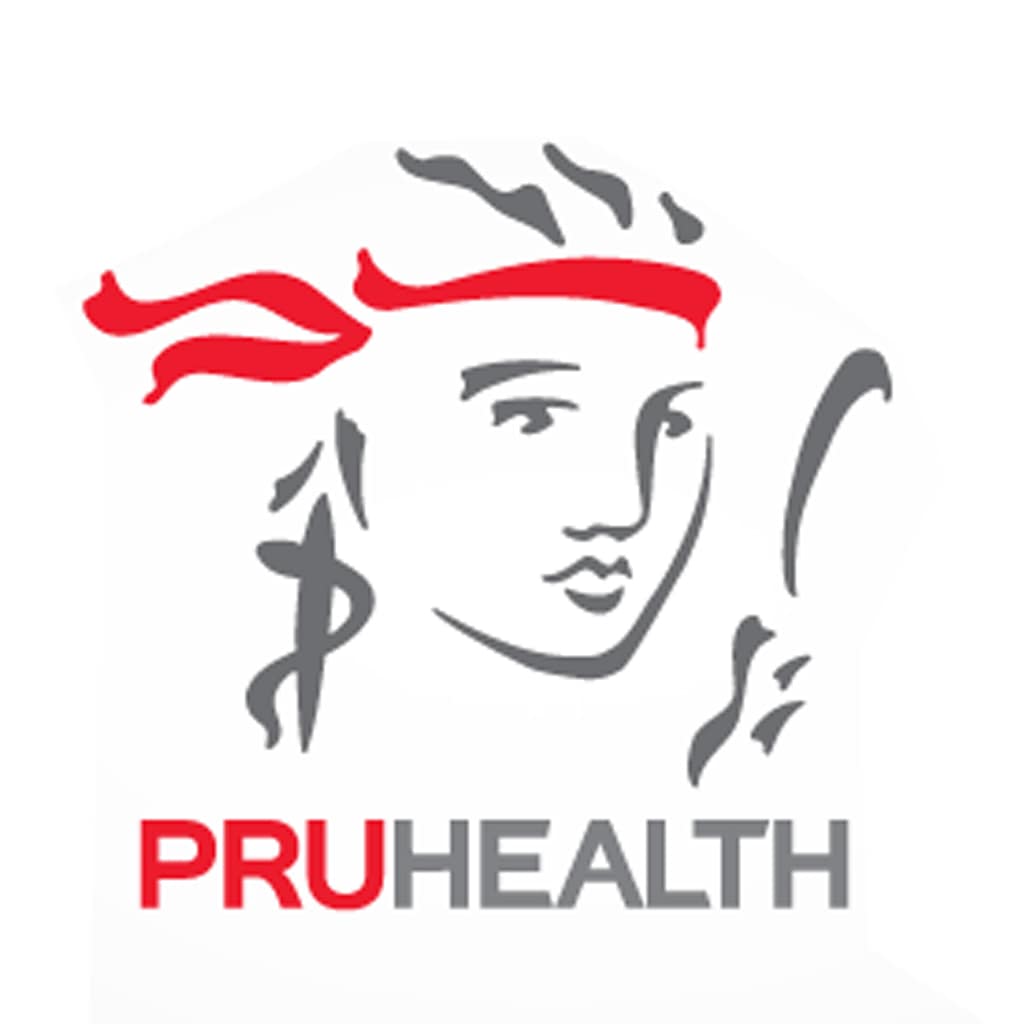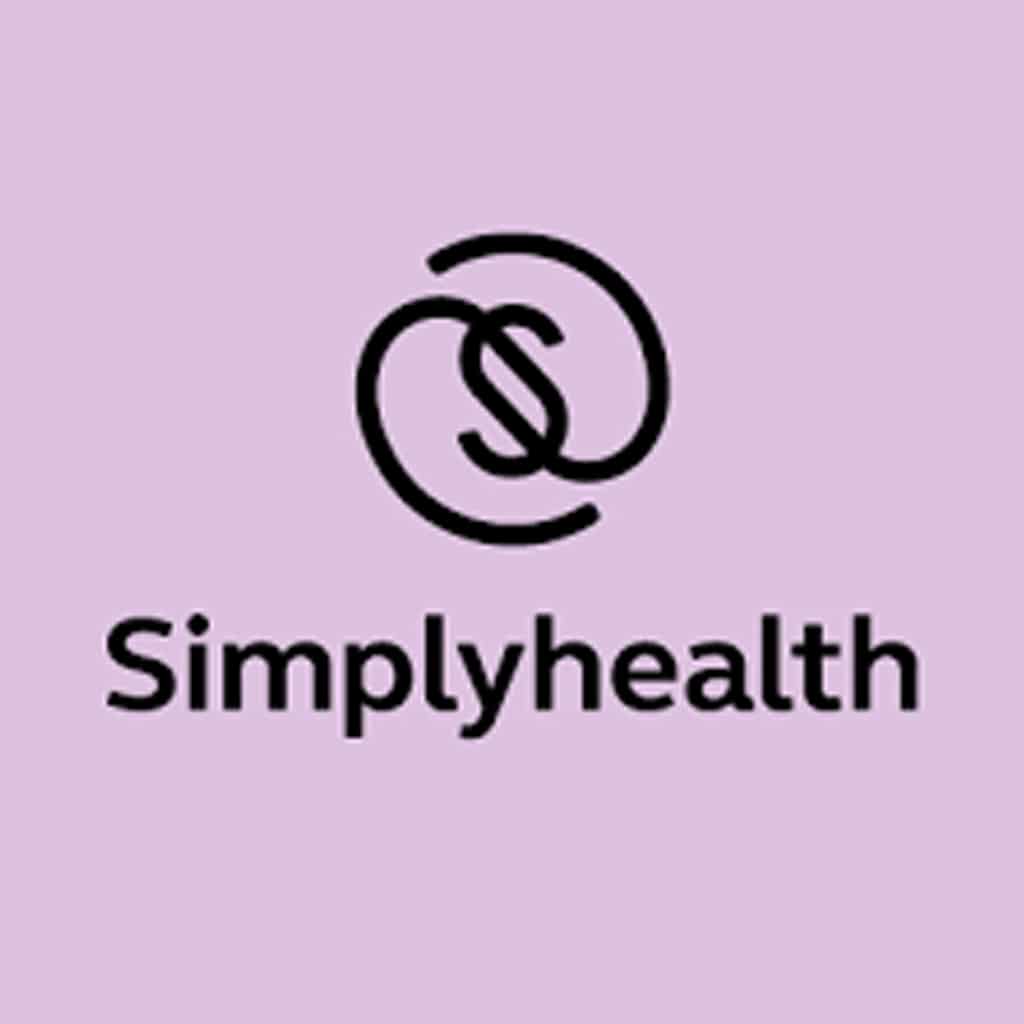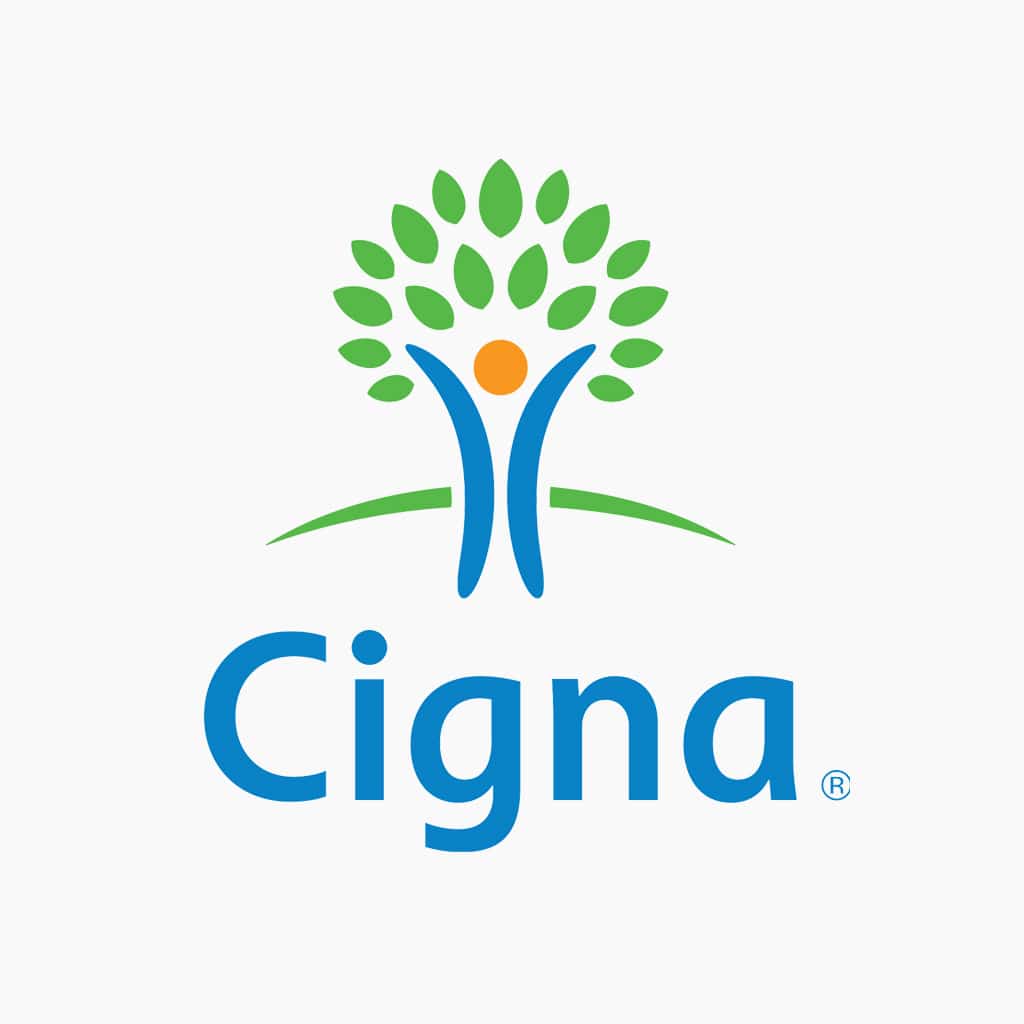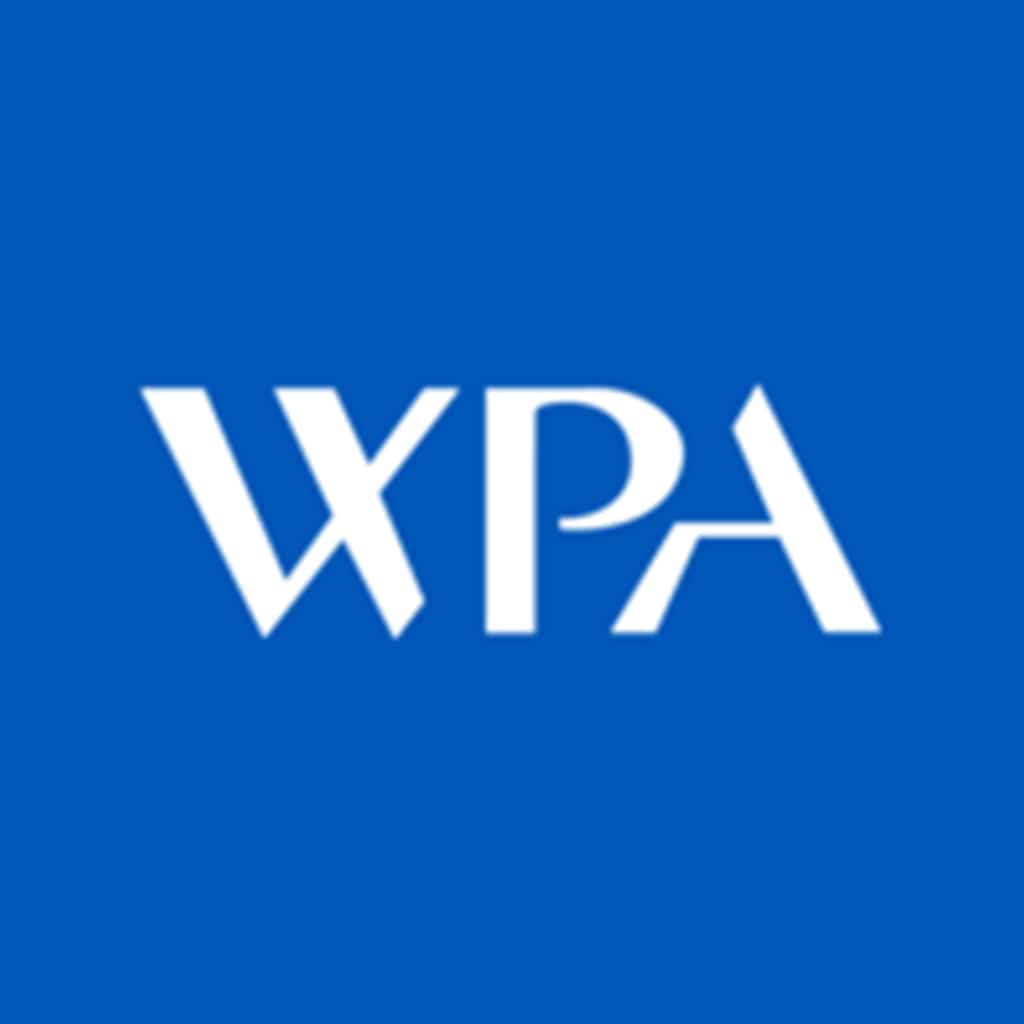 We have three clinic locations in Amersham, Beaconsfield & Gerrards Cross. If there is anything you need to discuss with us prior to book please get in touch and one of our team will help guide you toward the right treatment or clinician to suit your needs.
Contact information, Directions & Clinic information for each of our locations can be found below:
If you are unsure of whether to book Osteopathy or Physiotherapy again please call us on 01494 727859 and we can advise you on the best option for your issue.
For all other enquiries or general questions please use the contact form and one of our team will be in touch asap!"
Bucks Osteopathy & Physiotherapy 62a Packhorse Road Gerrards Cross, SL9 8EF Sarah Gill & Associates Registered Osteopath & Acupuncture serving the areas of Amersham,Gerrads Cross, Chalfont St Peter, Chalfont St Giles, Denham, Burnham, Farnham Farnham Common, Stoke Pogues. Osteopath for Pain, Sports Children Babies Cranial Osteopath New Osteopath & Physiotherapy clinic in Gerrards Cross, Gerrads Cross Osteopath – Osteopath Gerrards Cross, Sports Injury Clinic Gerrards Cross – Physiotherapy Gerrards Cross – Acupuncture Gerrards Cross.