Sports massages aren't just for sports people. A sports massage can work for anyone that need to soothe, ease and mobilise a muscle at a deep level.
At Bucks Osteopathy we are trained Osteopaths who give sports massages using a variety of sports massage techniques. We also use a special deep muscle percussion massager that is specifically designed for professional athletes through to amateur sports people (anyone with a high muscle density), or people who need a deep tissue work such as office workers with tight back or shoulders from too much time typing at a desk.
​Sports massage sessions (with or without the percussion massager) just £40 for a 30 minute treatment (time enough for a full body massage with the percussion massager) and a one hour sports massage costing £70.
Other Osteopathy Services
Patients look for treatments in a wide variety of conditions including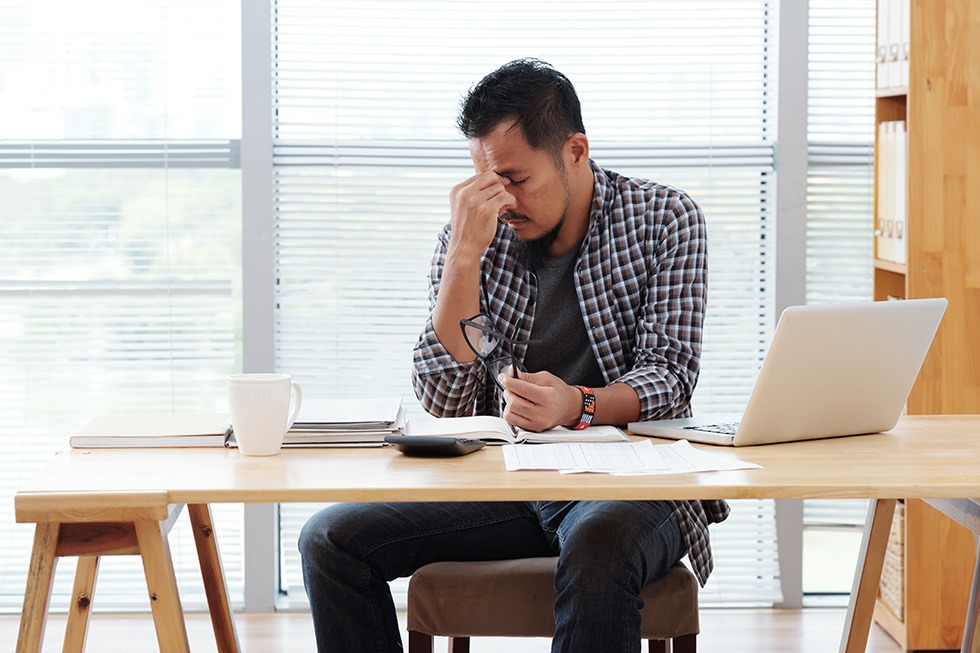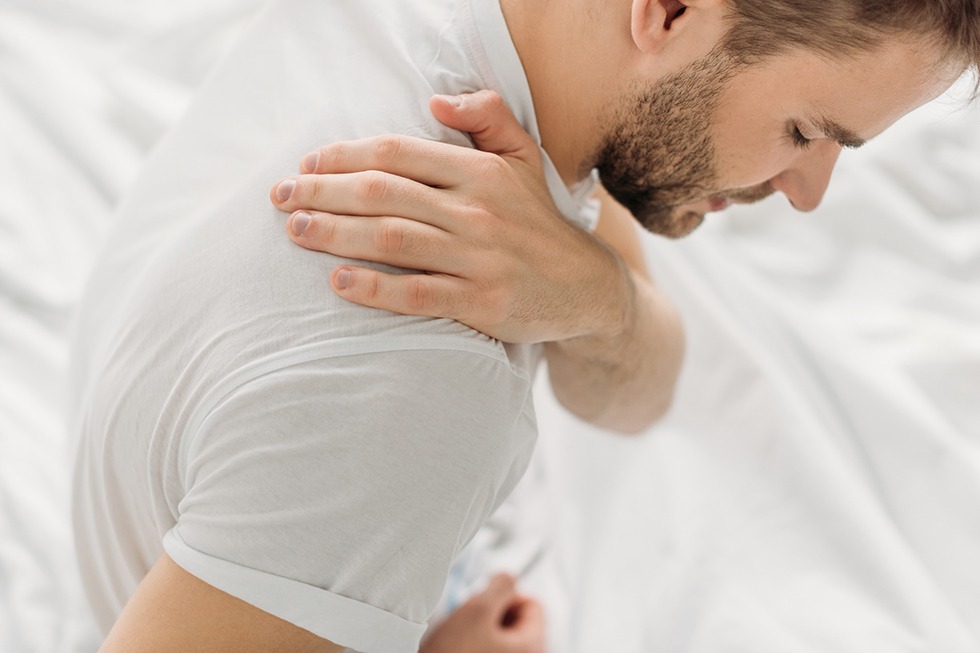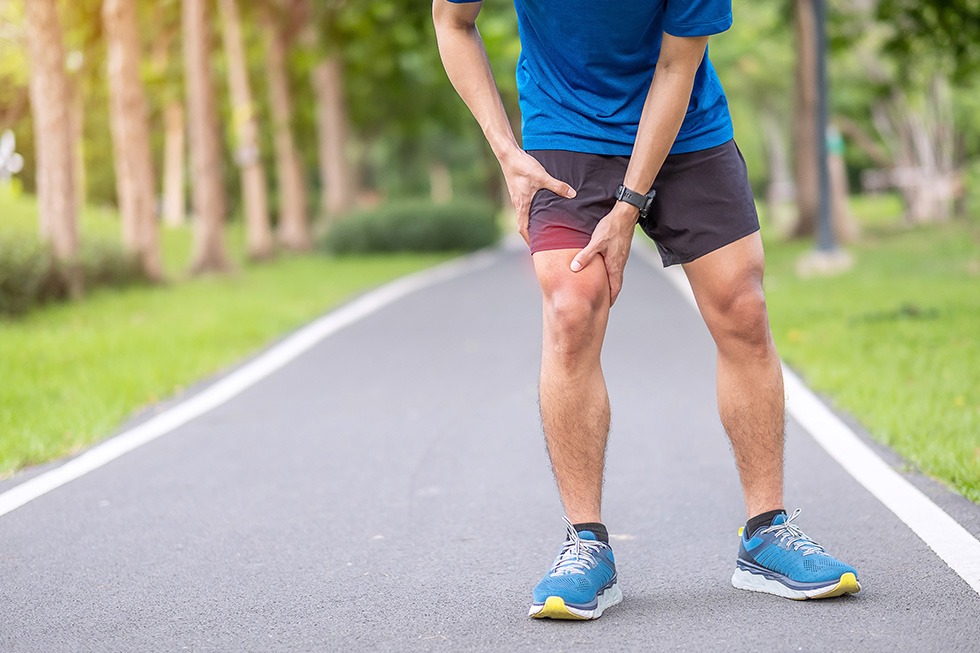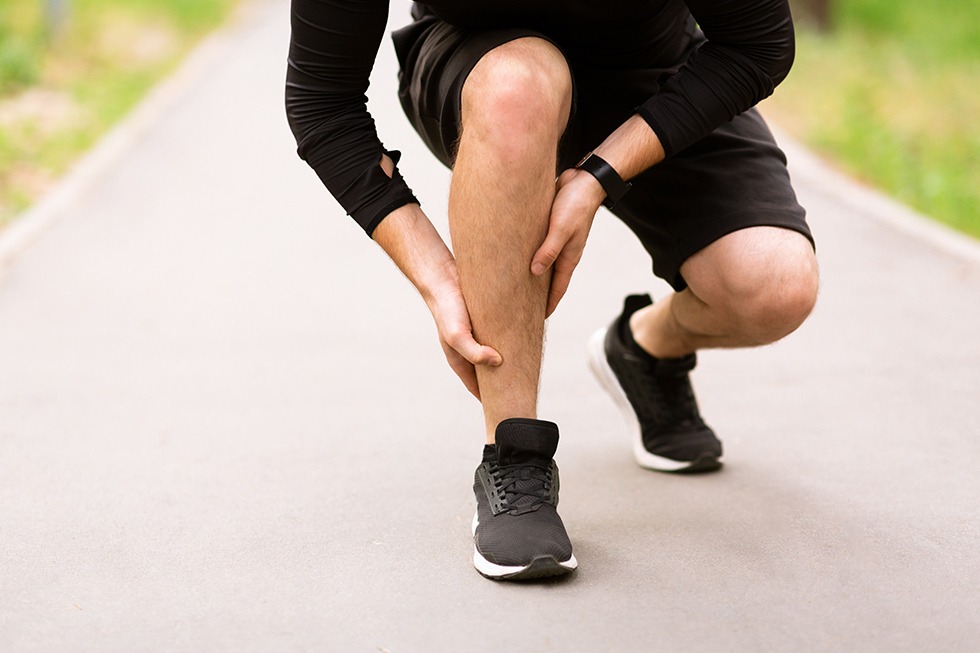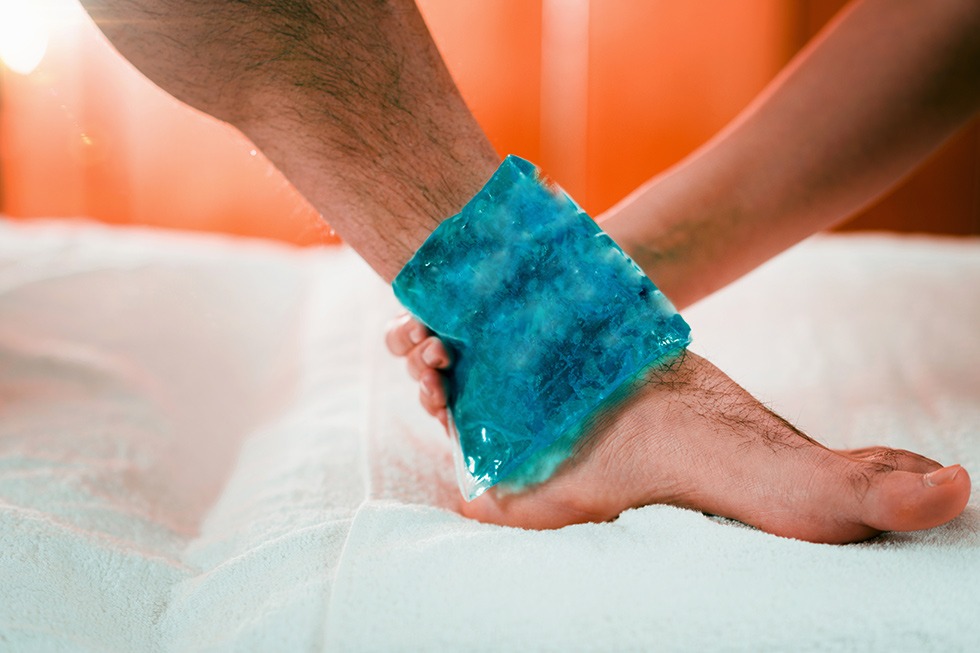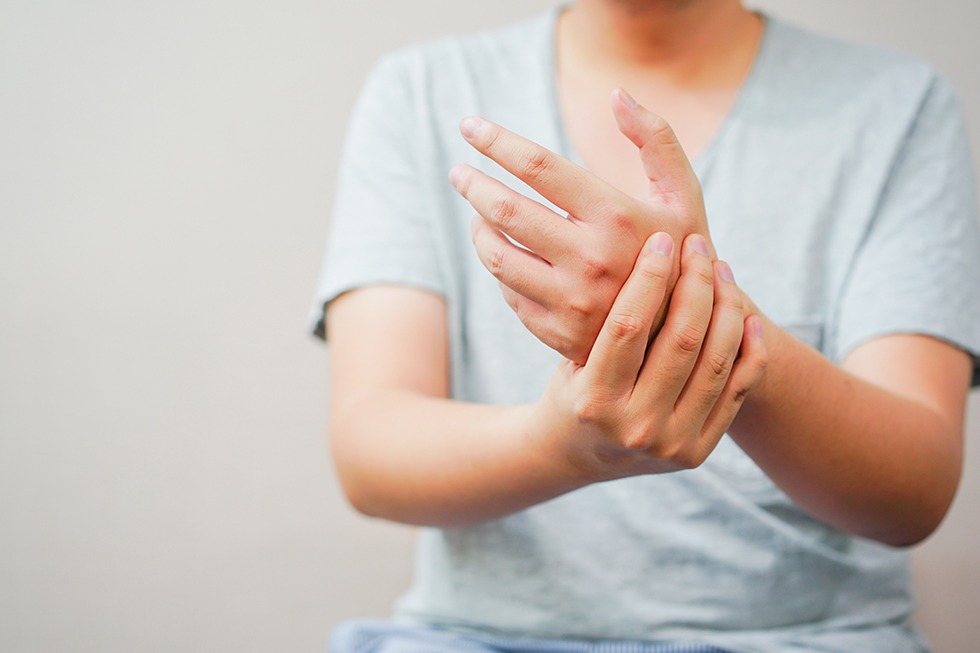 Reptitive Strain Injuries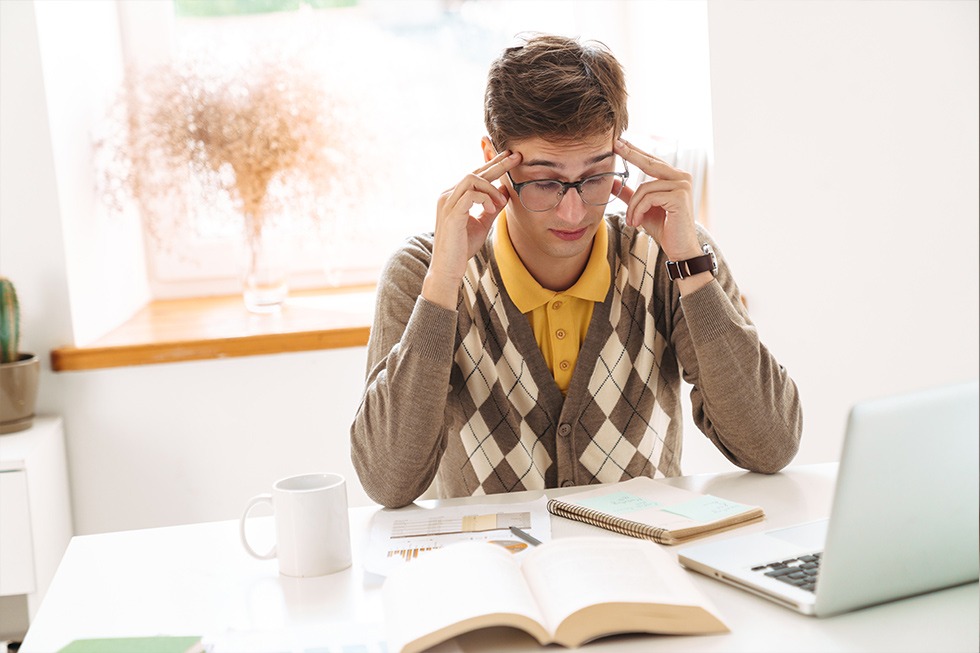 We're registered with all the major healthcare providers.
Don't worry if you don't see your provider listed below, we may still be able to help so just get in touch with us on 01753 306483 (Amersham), 01753 362262 (Gerrards Cross) or 01494 416000 (Beaconsfield) and one of our team will be able to answer any questions you may have prior to booking.