We're experienced, friendly, multidisciplinary practitioners with many years clinical experience, so the chances are we've seen and treated people with issues just like yours, many times. We provide personalised treatment plans based on current high quality research, best practice and clinical experience and when relevant use the latest technology.
If we can't help however, we'll be honest and let you know. We work closely with several local consultants and can refer you on to someone who can.

Provide the most effective personalised treatment available based upon current, high quality research, 'best practice' and clinical experience.

A variety of different treatments offered including cranial osteopathy, pilates exercises and acupuncture.

Late appointments Monday to Friday as well as Saturday until 6pm

Following the initial in-depth consultation and physical assessment you will receive a full, clear explanation of the most likely causes behind your condition, how we can help and importantly, how long it will take to heal

We communicate. Whether to your GP, surgeon, trainer or parents, with your permission, we will communicate closely with referrers, and anyone else you ask us to, in order to keep them up to speed with your progress.

If we can't help we'll be honest with you. We work closely with local consultants so can refer you to a local specialist who can.

We are registered with the General Osteopathic Council (GOsC) and are members of the Institute of Osteopathy.

Same day appointments are always available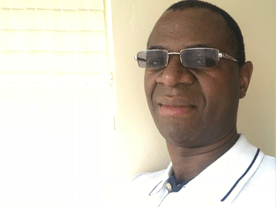 Specialises as a musculoskeletal practitioner with special interest in spinal and peripheral manual physiotherapy, sports injuries rehabilitation and practise acupuncture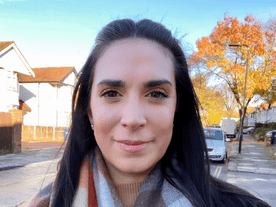 Alongside treating musculoskeletal conditions in adults and children,  Sara has a special interest in treating patients with  IBS and other gastro intestinal disorders.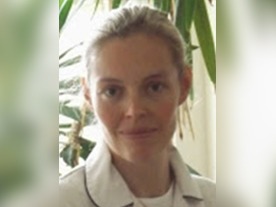 After a recommendation to bring my newborn to an osteopath we found Sarah. From 2 weeks old she treated our son for a few weeks and we have noticed a huge improvement in his head movements and general flexibility! We've felt very safe with her covid safe measures and also very welcome. I've already recommended her to two friends and won't hesitate to recommend her again and again!

Charlotte Barton


April 3, 2021
We're registered with all the major healthcare providers.
Don't worry if you don't see your provider listed below, we may still be able to help so just get in touch with us on 01753 306483 (Amersham), 01753 362262 (Gerrards Cross) or 01494 416000 (Beaconsfield) and one of our team will be able to answer any questions you may have prior to booking.