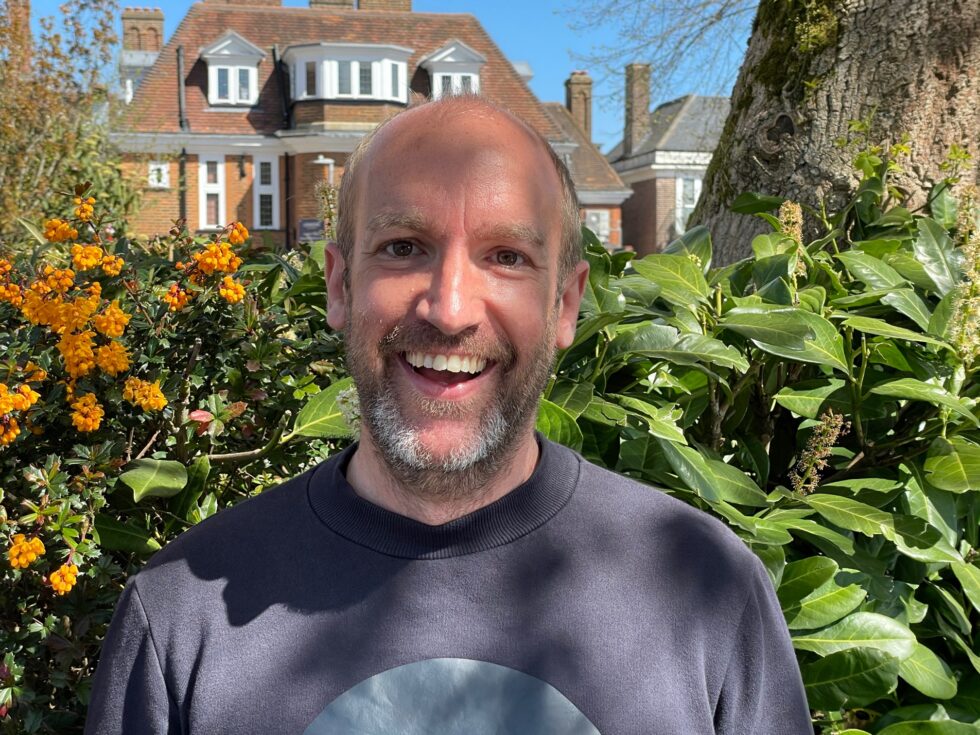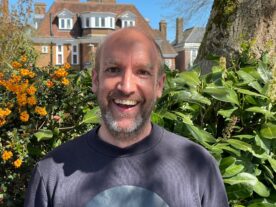 Has special interest in treating headaches, breathing disorders, dysfunctions arising from the jaw (temporomadibular joint) and neurological conditions
Ivan Carrasco is an internationally trained and registered Osteopath and Clinical Sports & Remedial massage therapist, earning his qualifications at the prestigious University College of Osteopathy (formerly the British School of Osteopathy) and at the London School of Sports Massage.
In addition Ivan has been providing soft tissue therapist for one of the London's leading physiotherapy companies gaining a vast experience in treating patients with major health complications such as spinal cord injuries, amputees, multiple sclerosis, Parkinson, peripheral neuropathies, etc. Ivan has also treated athletes at major London events such as the London Marathon, the London Triathlon, the Great Swim, etc and has had exposure to the filming industry attending film sets to treat lead actors.
Ivan has a special interest in treating headaches, breathing disorders, dysfunctions arising from the jaw (temporomadibular joint) and neurological conditions. He is also passionate about cranial osteopathy and he will be joining the Sutherland College of Cranial Osteopathy to further his education.
Ivan has attended additional training in myofascial release, massage for cancer, medical acupuncture (dry needling) and kinesiology.
Ivan is registered with the General Osteopathic Council and is member of the Institute of Osteopathy, the CNHC and the SMA.
In his spare time Ivan enjoys attending cultural events, travelling, learning languages, cooking and socialising.
Really recommend Samar, I have had trouble with my lower back and she has definitely sorted me out! Pain free and niggle free! Thanks Samar!

Jo Teasdale


2/06/2021

Excellent treatment and practise. Booked appointment same day. Very COVID safe. Very impressed with Jessica. Acupuncture treatment included in treatment. Highly recommend.

Sarahjane Collins


1/13/2021

Wonderful experience! Shamar is the best physio I have ever had in my life!! I strongly recommend this place!!

isabelle SAINTIVE


12/16/2020

I have had back pain intermittently for a few year due to occupational activities. Whenever I feel the pain Sarah is the first point of call. She has "fixed" me more times than I care to remember. the absolute best care and professionalism always and I leave in better shape than I arrived every time.

Gary Reading


6/11/2021

A few sessions and I'm cured!!! Like many others I gave up on the NHS waiting list and came here for immediate treatment. I was crippled with pain and couldn't work. I highly recommend Rebecca to all with back problems!!

Mike Wilkinson


3/12/2021

After a recommendation to bring my newborn to an osteopath we found Sarah. From 2 weeks old she treated our son for a few weeks and we have noticed a huge improvement in his head movements and general flexibility! We've felt very safe with her covid safe measures and also very welcome. I've already recommended her to two friends and won't hesitate to recommend her again and again!

Charlotte Barton


4/03/2021

I am very pleased to have found Jess, after 5 weeks of pain and suffering Jess has released the spasm in my lower back and glutes and I am able to work tomorrow. She is very knowledgeable and experienced and has no problem getting deep into my tense muscles when others were not able. I have tried every form of physical therapy and a great osteopath is a golden find. Thanks very much

Lee Thompson


6/28/2021

Great osteopathy treatments. Samar is a brilliant practitioner - very knowledgeable and efficient, including for pregnancy-specific issues. Have recommended to several local friends and family members.

Laura D


12/03/2020

Jess has done a fantastic job with my back.

Rob Edmunds


6/07/2021

For a year in lockdown I had a progressively bad back leading to sciatica. In desperation I made an appointment with Sarah. I'm amazed that after just 3 sessions I'm pain free and the sciatica has disappeared. No more sleepless nights and bending down without pain is such a relief. My only regret is I didn't go sooner. Can't thank you enough Sarah. Life saver!!!!

Gill Wharton


2/16/2021
We're registered with all the major healthcare providers.
Don't worry if you don't see your provider listed below, we may still be able to help so just get in touch with us on 01494 727859 (Amersham), 01753 362262 (Gerrards Cross) or 01494 416100 (Beaconsfield) and one of our team will be able to answer any questions you may have prior to booking.