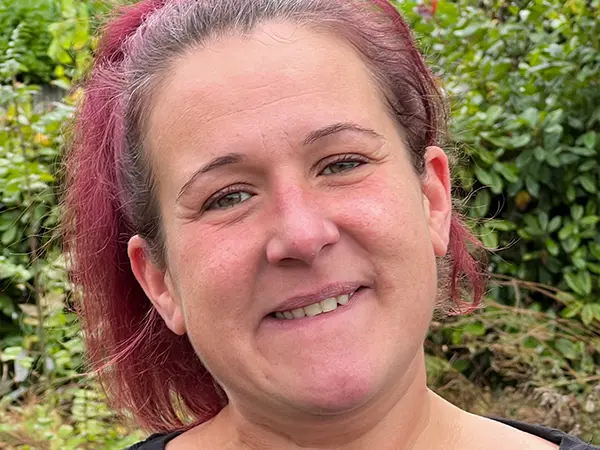 Laura has 18 years hands on experience in manual therapy including sports massage, deep tissue and reflexology and trained at The College of Osteopaths.
She is a natural healer and has lot of compassion and empathy when it comes to treating her patients of all ages, including children.
Laura offers osteopathy treatments, sports massage, and is happy to use shockwave thereapy as well as ultrasound. Laura is currently training with with the British Medical Acupuncture Association as part of her continuous professional development and will be able to offer acupuncture in the new year.
I am very pleased to have found Jess, after 5 weeks of pain and suffering Jess has released the spasm in my lower back and glutes and I am able to work tomorrow. She is very knowledgeable and experienced and has no problem getting deep into my tense muscles when others were not able. I have tried every form of physical therapy and a great osteopath is a golden find. Thanks very much

Lee Thompson


June 28, 2021

For a year in lockdown I had a progressively bad back leading to sciatica. In desperation I made an appointment with Sarah. I'm amazed that after just 3 sessions I'm pain free and the sciatica has disappeared. No more sleepless nights and bending down without pain is such a relief. My only regret is I didn't go sooner. Can't thank you enough Sarah. Life saver!!!!

Gill Wharton


February 16, 2021

I have had back pain intermittently for a few year due to occupational activities. Whenever I feel the pain Sarah is the first point of call. She has "fixed" me more times than I care to remember. the absolute best care and professionalism always and I leave in better shape than I arrived every time.

Gary Reading


June 11, 2021

I have been receiving acupuncture treatments with Ivan while undergoing chemotherapy, for side effects such as sleep disturbances. Ivan has always been very considerate, well informed and intuitive to the underlying causes, and the acupuncture results have been immediate with lasting effects. Ivan has always been very professional in his treatments, making me feel very comfortable and at ease. I wouldn't hesitate to recommend an acupuncture treatment with him, the treatment won't cause disappointment.

Julie Willmott


April 22, 2020
We're registered with all the major healthcare providers.
Don't worry if you don't see your provider listed below, we may still be able to help so just get in touch with us on 01494 727859 (Amersham), 01753 362262 (Gerrards Cross) or 01494 416100 (Beaconsfield) and one of our team will be able to answer any questions you may have prior to booking.