"Frozen shoulder" is a fairly common condition that affects the shoulder joint. It involves the soft tissue surrounding your shoulder's ball-and-socket joint – the 'shoulder capsule', tightening and thickening around the joint itself. This process also squeezes out much of the joint's natural lubrication, the 'synovial fluid'. All of this works together to limit the motion of the shoulder joint, and can be quite painful.
Whilst it is possible for a case of frozen shoulder to literally immobilise the joint, it may only manifest as a dull ache in the shoulder, or in the muscles of your upper arm. Sometimes the pain is worse (or more noticeable) at night, which can cause difficulty sleeping.
Is frozen shoulder permanent?
No. In fact, it will typically fade and then go away entirely on its own, but the process can take as long as 3 years. As few of us have the patience to put up with the pain and lack of mobility for that long, it is common to seek medical attention to speed recovery. Physiotherapy is often prescribed.
The illness typically has three distinct phases:
The Freezing Stage, which lasts roughly 6-9 months. This is characterised by increasing pain and lessened mobility of the joint.
The Frozen Stage, which may last 4 months to a year. This stage may involve less pain but greater immobility.
The Thawing Stage, which can take anywhere from 6 months to two full years. Over time, both pain and lack of mobility fade away.
Other Physiotherapy Services
Patients look for treatments in a wide variety of conditions including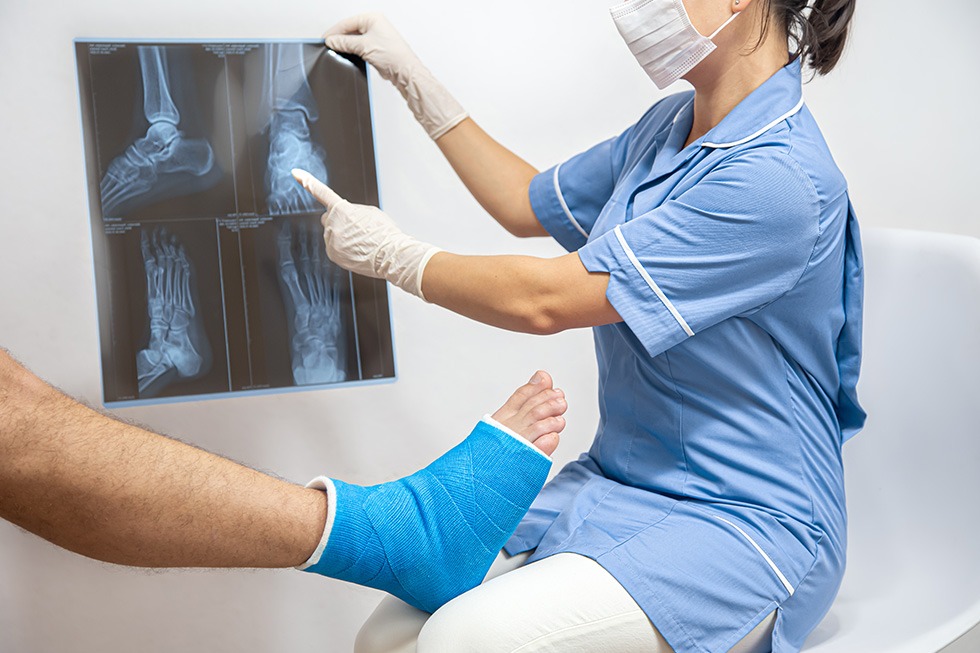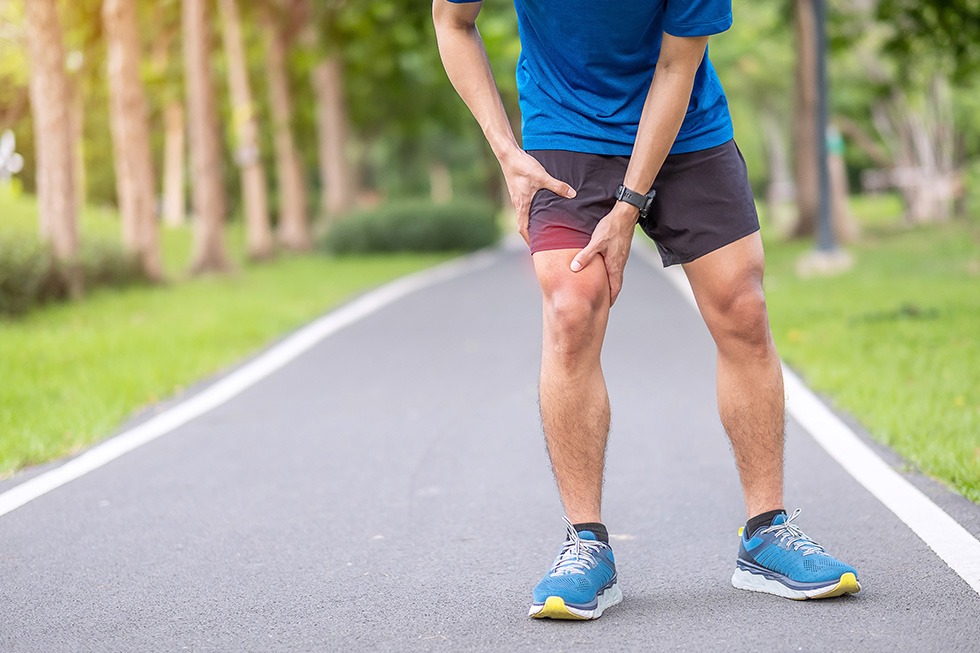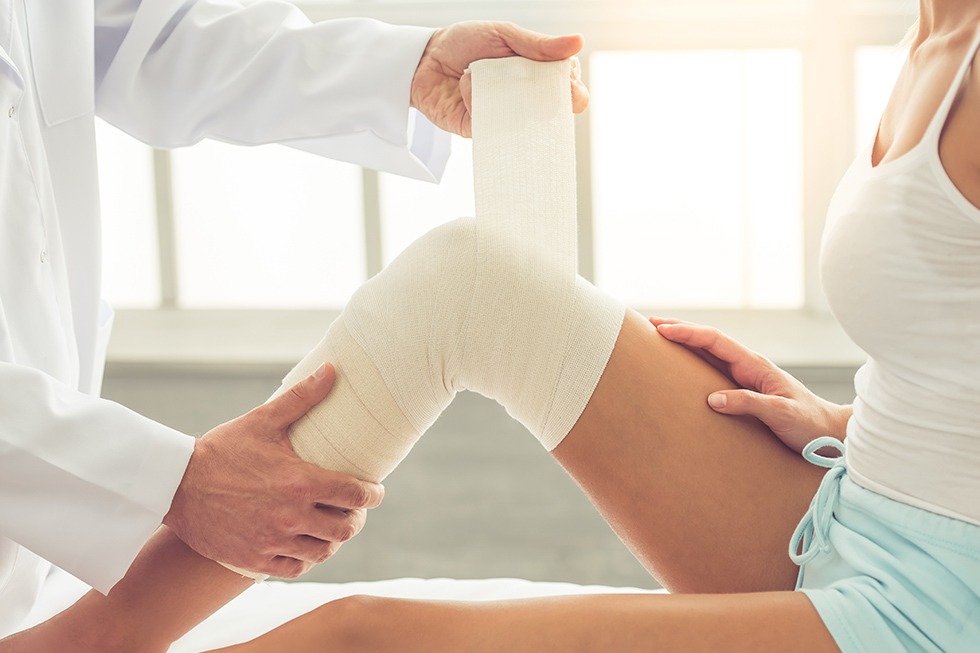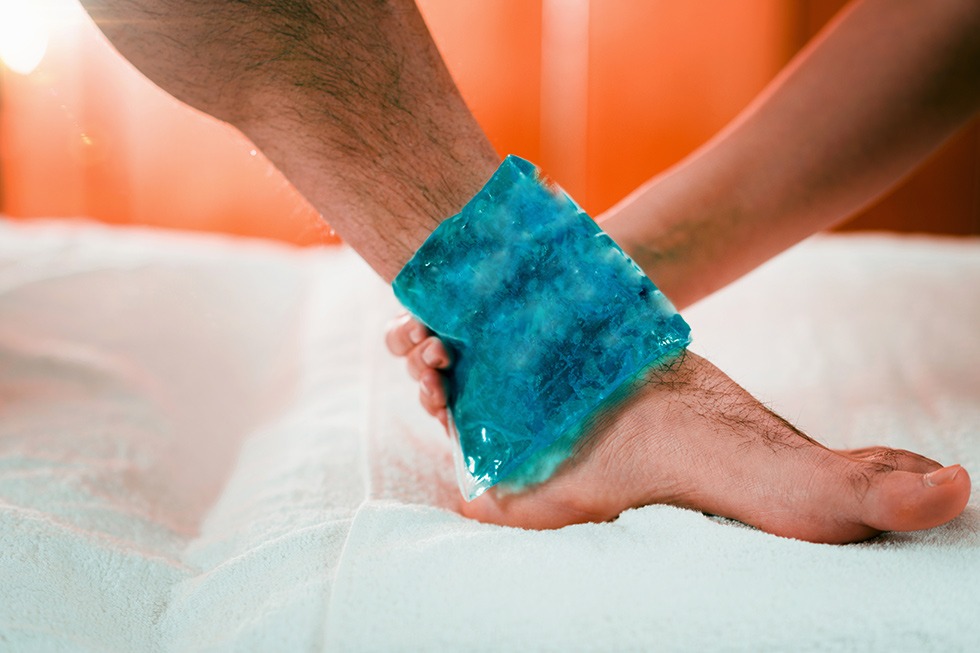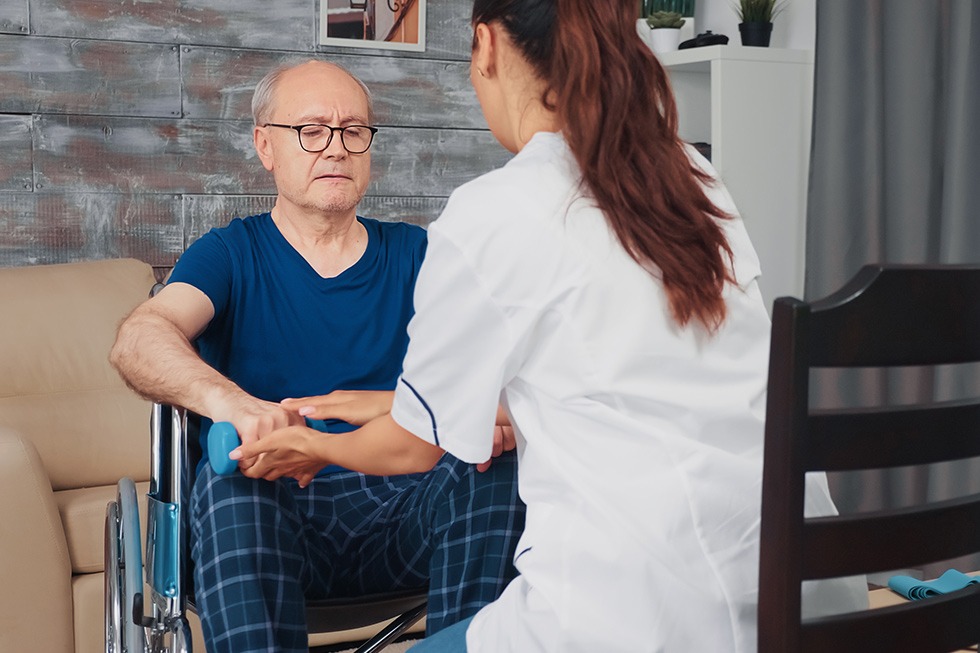 We're registered with all the major healthcare providers.
Don't worry if you don't see your provider listed below, we may still be able to help so just get in touch with us on 01753 306483 (Amersham), 01753 362262 (Gerrards Cross) or 01494 416000 (Beaconsfield) and one of our team will be able to answer any questions you may have prior to booking.