Rheumatoid Arthritis (RA)
Rheumatoid arthritis is a common autoimmune complaint.
Problems with Rheumatoid Arthritis (RA)
In most cases of RA, the sufferer's own immune system begins mistakenly attacking the tissues of the sufferer's joints in the same way that it would normally attack problematic bacteria, viruses or foreign bodies. These attacks cause tissue inflammation, and in time can cause the synovium, the tissue that lines the joints themselves, to thicken and harden.
If these attacks continue unchecked, the damage can spread to the cartilage, or to the structure of the bones themselves. As the cartilage begins to die off, the bones get packed closer together at the joints, or can begin to dissociate to a greater or lesser degree. This can result in stiffness and lack of mobility or loose, unstable joints. In either case, there is often long term pain and discomfort.
The joints of the hands and feet, wrists and ankles, and elbows and knees are the most commonly affected by RA. Rarely only one hand, knee, etc. will be affected, but more commonly the complaint affects both sides symmetrically.
What affects my risk factors for RA?
Women are nearly three times as likely to suffer RA then men, and tend to experience symptoms earlier in life. If you have a family member who suffers from RA your odds of contracting it yourself go up slightly, but the majority of people who do contract RA have little or no family history fo the disease. This, there are few ways to predict who could contract it.
Other Physiotherapy Services
Patients look for treatments in a wide variety of conditions including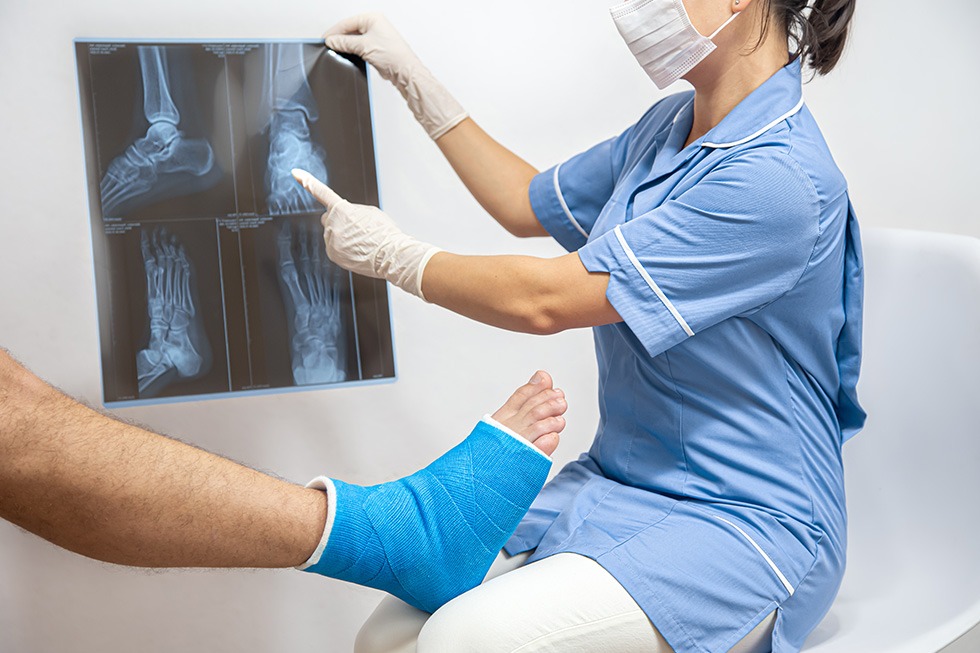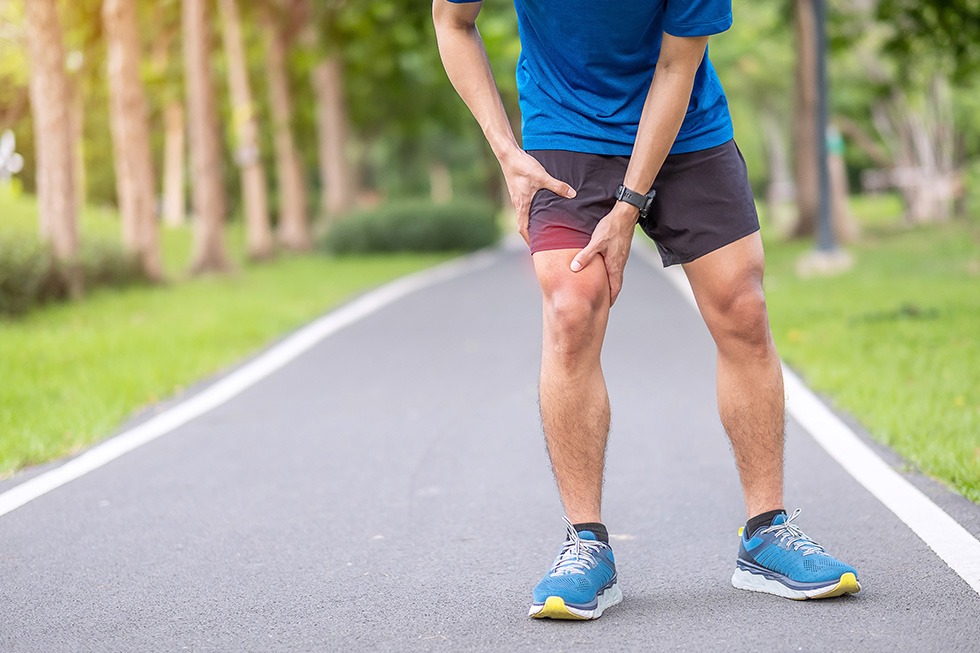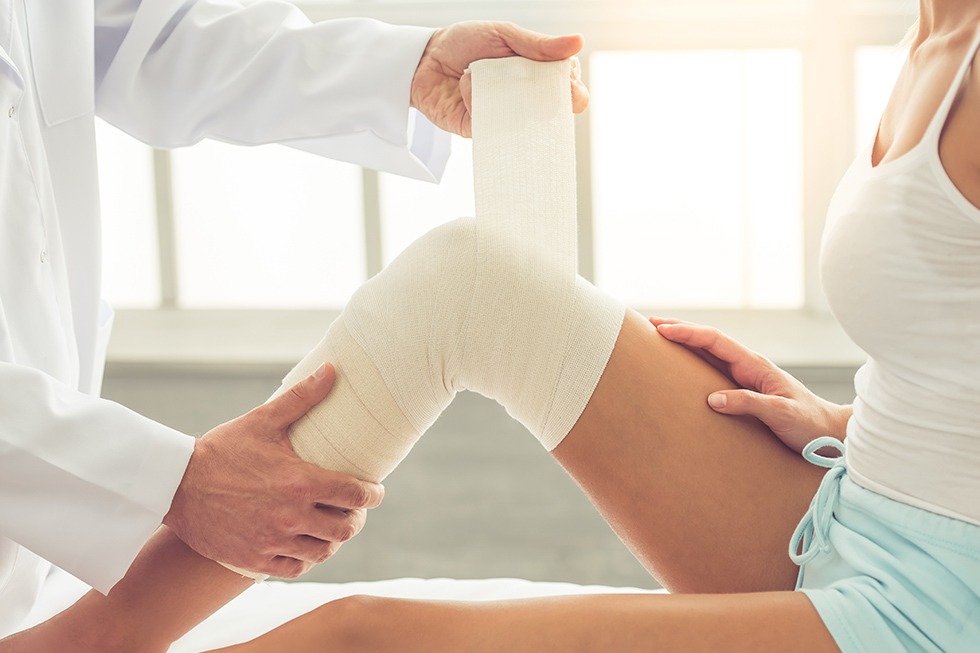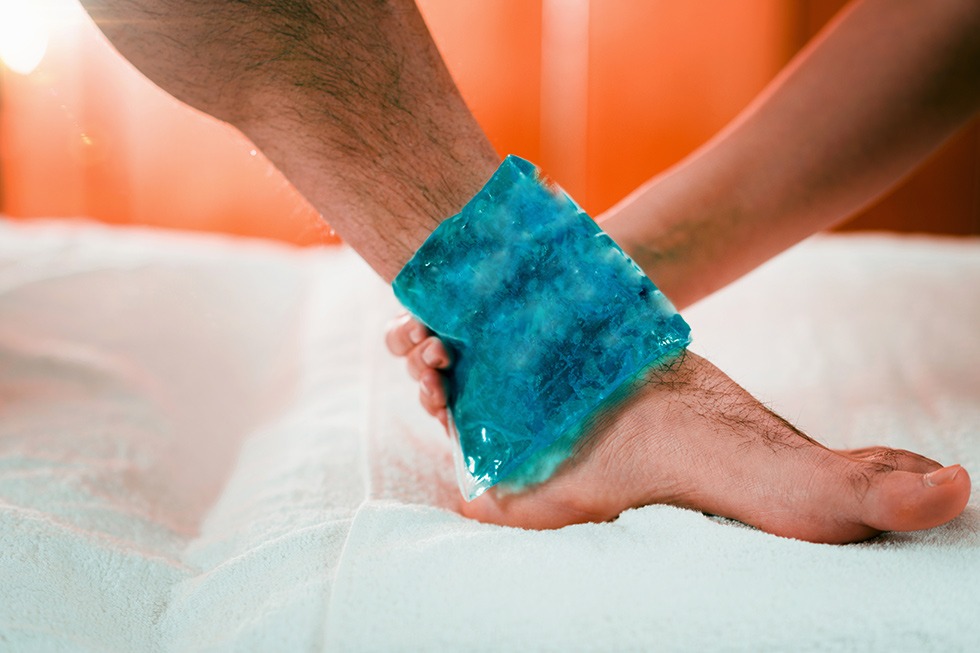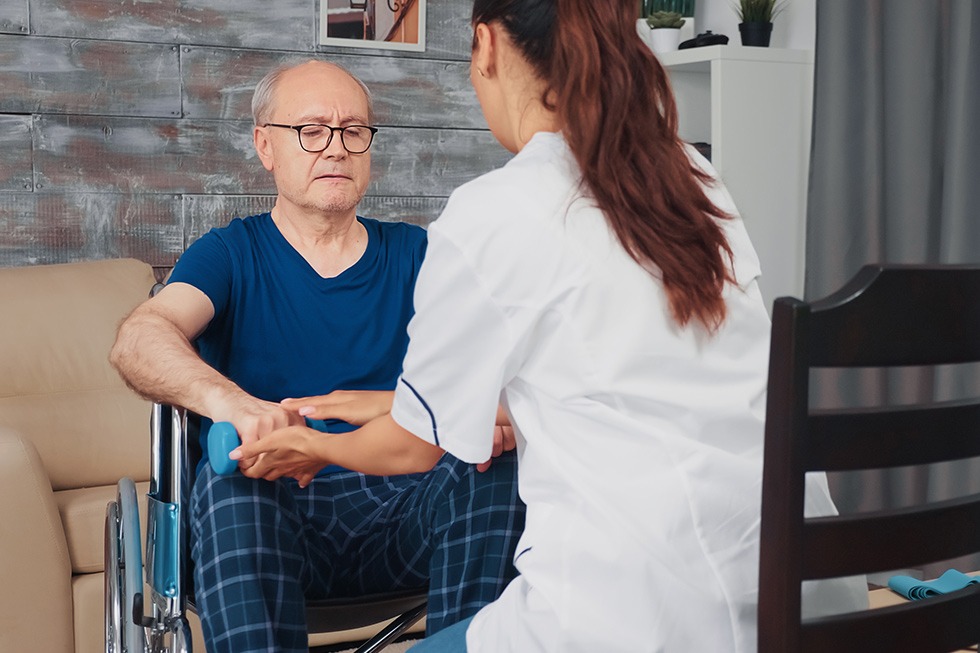 We're registered with all the major healthcare providers.
Don't worry if you don't see your provider listed below, we may still be able to help so just get in touch with us on 01753 306483 (Amersham), 01753 362262 (Gerrards Cross) or 01494 416000 (Beaconsfield) and one of our team will be able to answer any questions you may have prior to booking.