Whiplash is a fairly common injury, most often occurring as a result of a road traffic accident. It is often the result of a driver or passenger in a stationary car experiencing rapid acceleration and deceleration when the vehicle is struck from behind. The term 'whiplash' is less than 100 years old. Until around 1928 or so, similar injuries were more often referred to as 'railway spine'.
Whiplash Injuries
The most immediate effects of sudden acceleration-deceleration trauma are referred to as 'whiplash injuries'. These are specifically the damage to the hard tissues (bone) and soft tissues (muscle, cartilage, etc.) of the neck. Most whiplash injuries heal in time, though a trained physiotherapist can often speed healing times.
Symptoms of whiplash injuries can include:
Headache
Lingering back pain
Pain and/or stiffness of the neck
Pain and/or stiffness of either or both shoulders
Fatigue or dizziness
Jaw pain
Weakness or chronic pain in one or both arms
Whiplash Associated Disorders
A 'whiplash associated disorder' refers to any severe, chronic condition contracted as a result of a whiplash injury. Symptoms of whiplash associated disorders vary, but may involve some or all of the following:
Difficulty sleeping
Post-traumatic stress disorder
Stress and/or anxiety
Anger and/or depression
Other Physiotherapy Services
Patients look for treatments in a wide variety of conditions including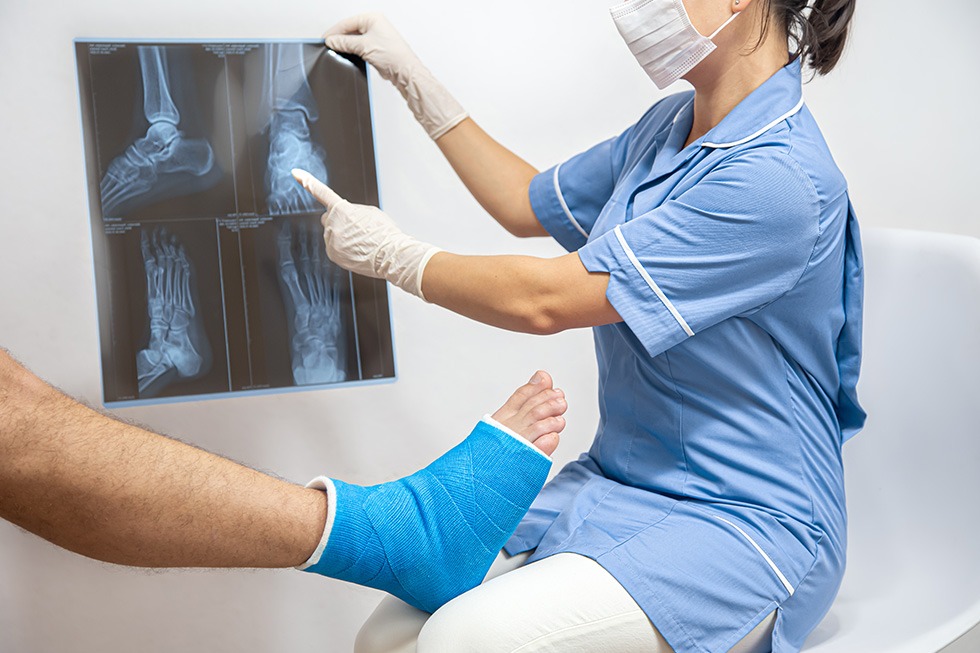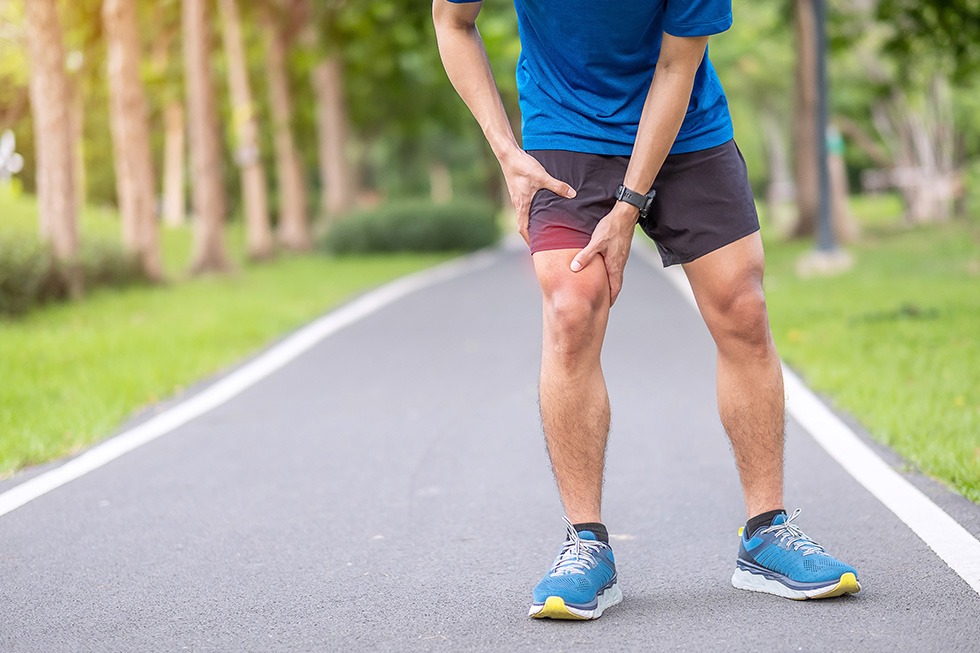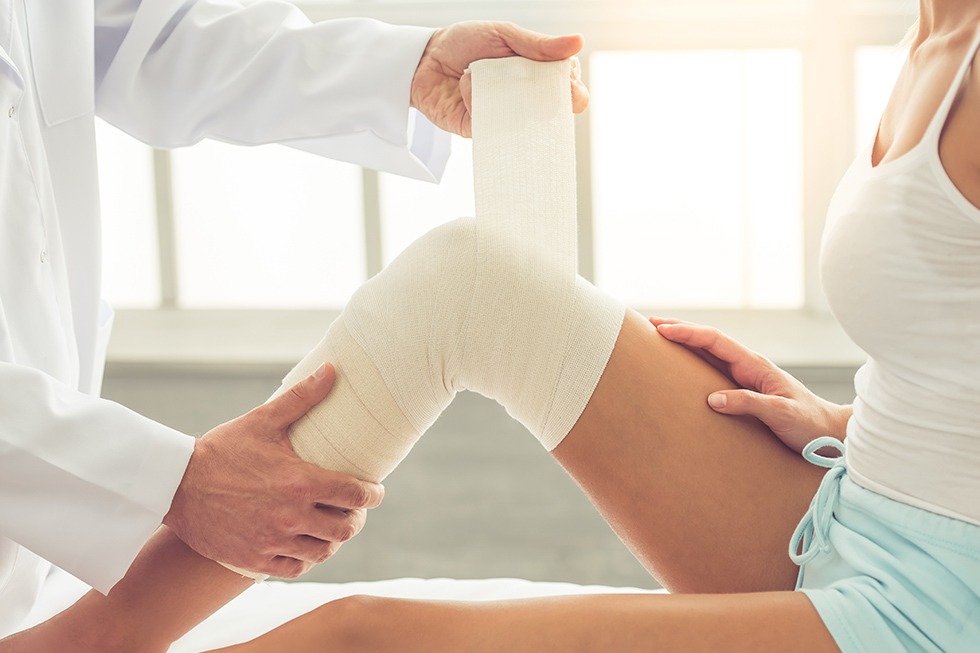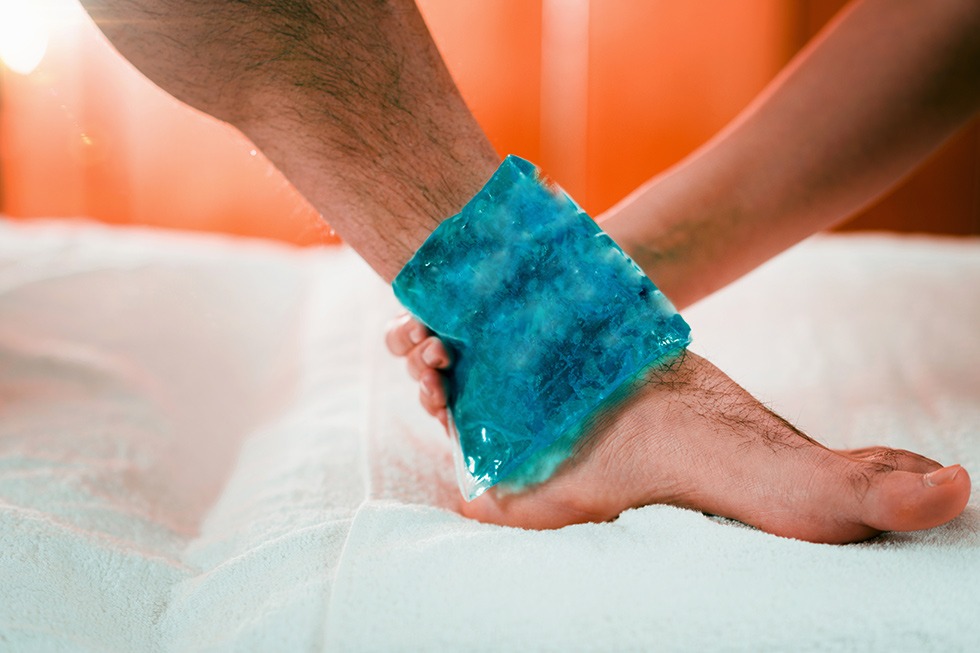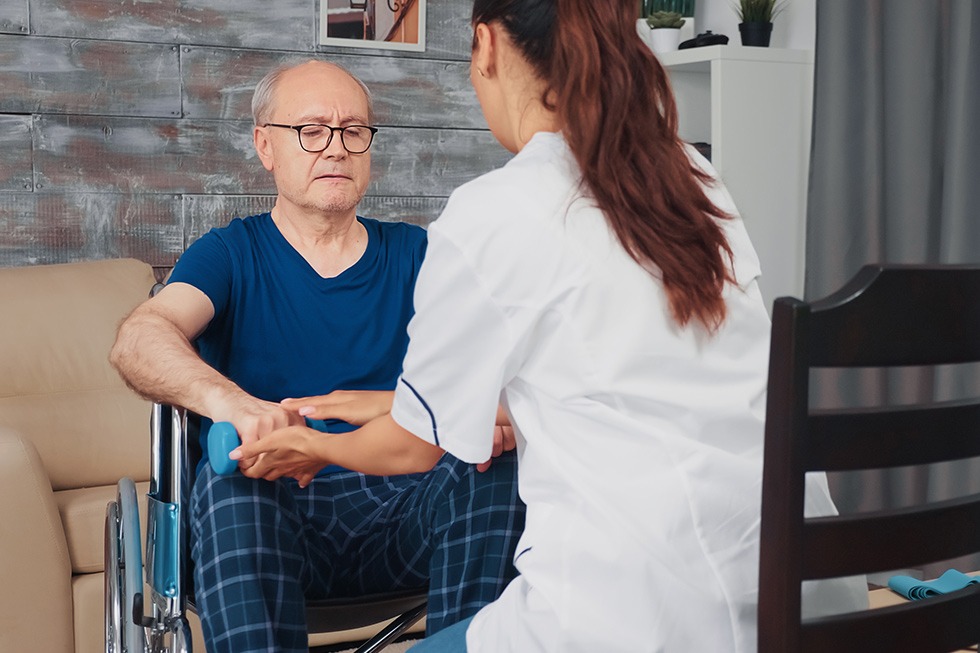 We're registered with all the major healthcare providers.
Don't worry if you don't see your provider listed below, we may still be able to help so just get in touch with us on 01753 306483 (Amersham), 01753 362262 (Gerrards Cross) or 01494 416000 (Beaconsfield) and one of our team will be able to answer any questions you may have prior to booking.