Osteoarthritis (as opposed to rheumatoid arthritis, happens because of wear and tear to the joints with symptoms include pain, stiffness and loss of flexibility.
If you're suffering from osteoarthritis we could help.

At Bucks Osteopathy and Physio, we are proud to be collaborating with the Charity as Associate Practitioners.
We offer people with arthritis protected time with a clinician, to discuss any concerns they might have about the condition and to talk about how the self-management approach might help them, at the same time as receiving some hands-on therapy that includes manual treatment such as massage as well as acupuncture if appropriate. All patients will receive tailor made exercise programme for their condition.
It's worth joining Arthritis action as it costs just £20 and for that you get a discount on the first two treatments so the cost of membership pays for itself and you get all the benefits of being a member of Arthritis Action.​
Other Osteopathy Services
Patients look for treatments in a wide variety of conditions including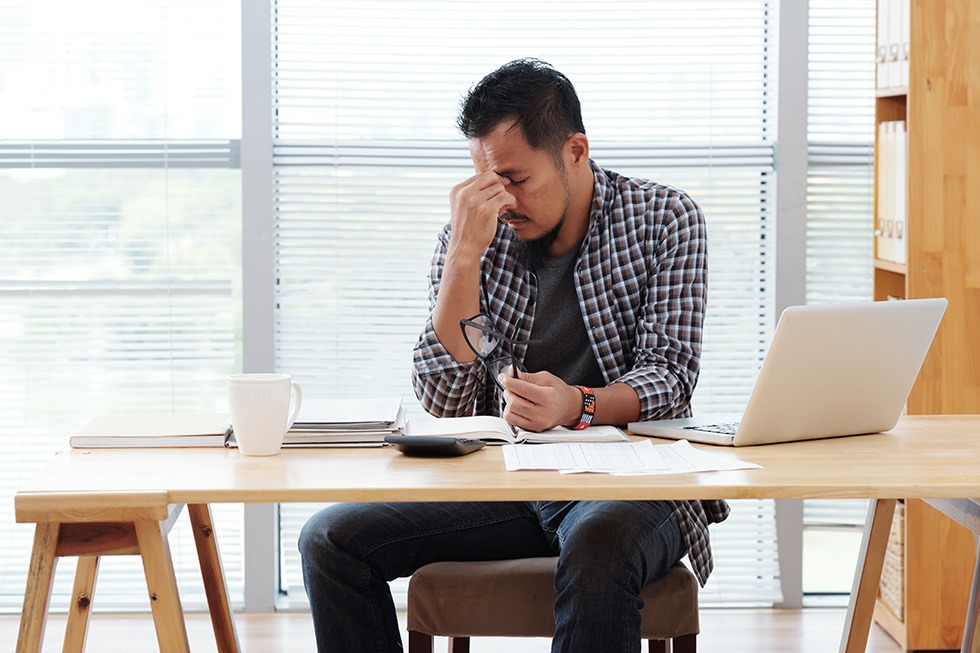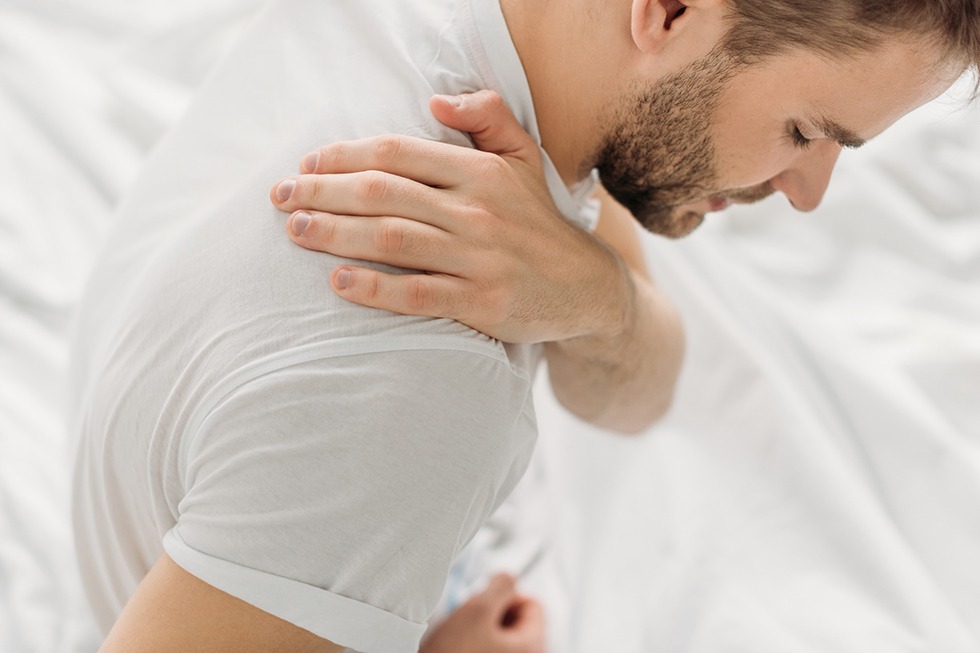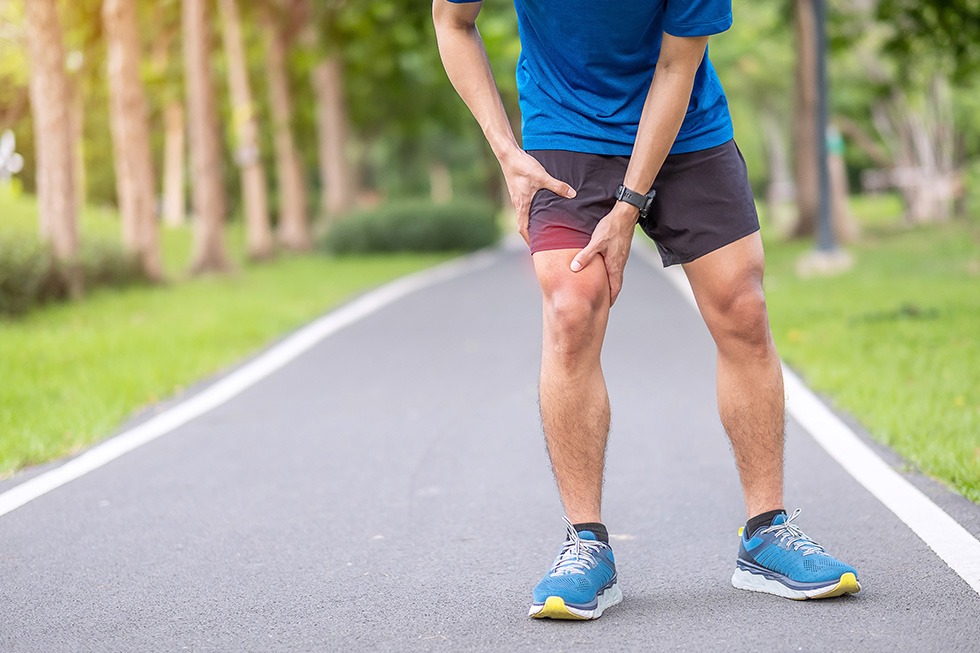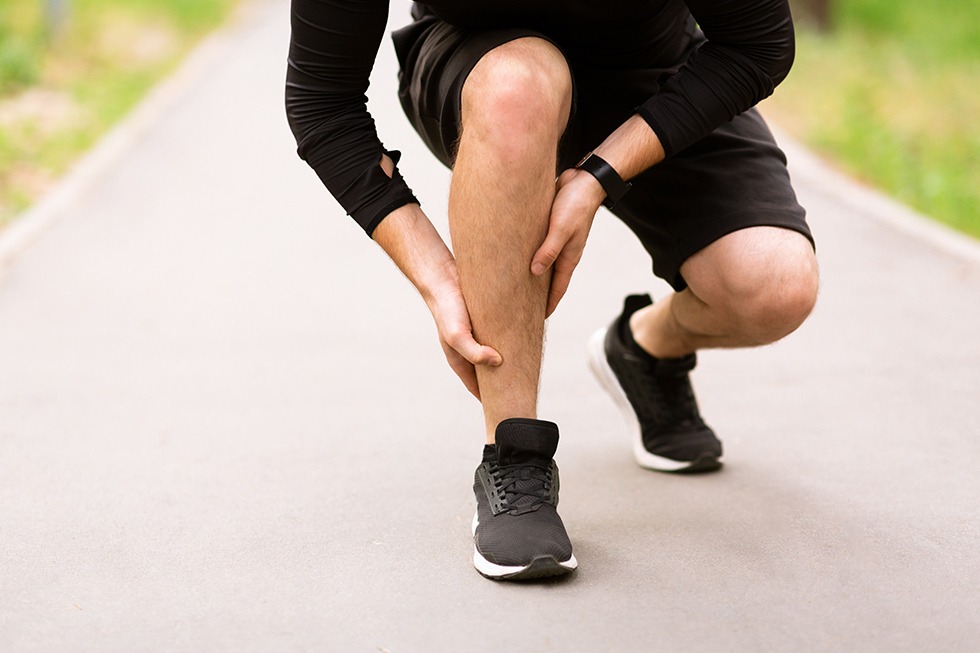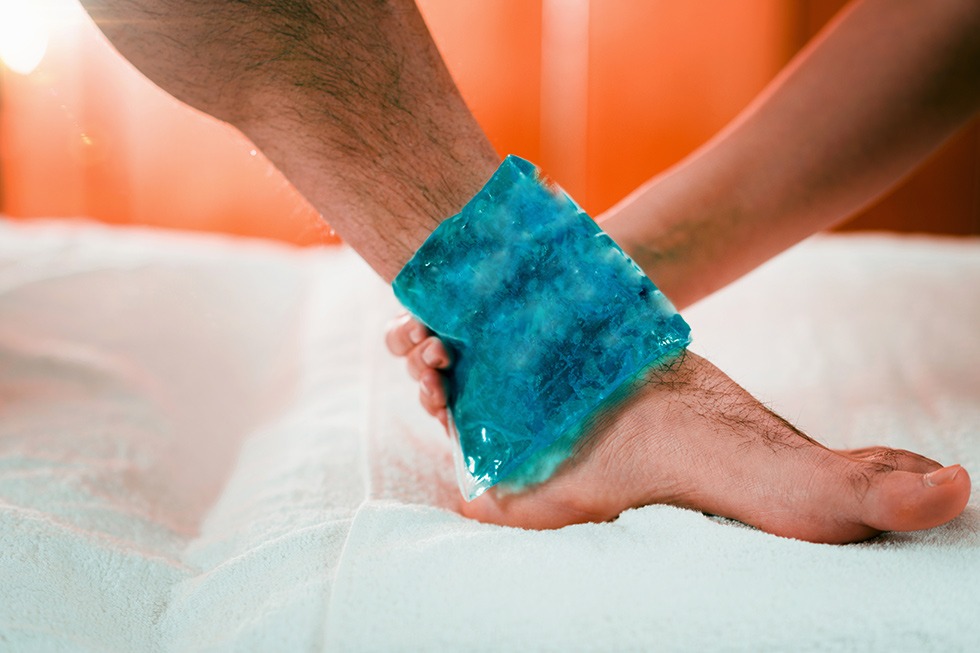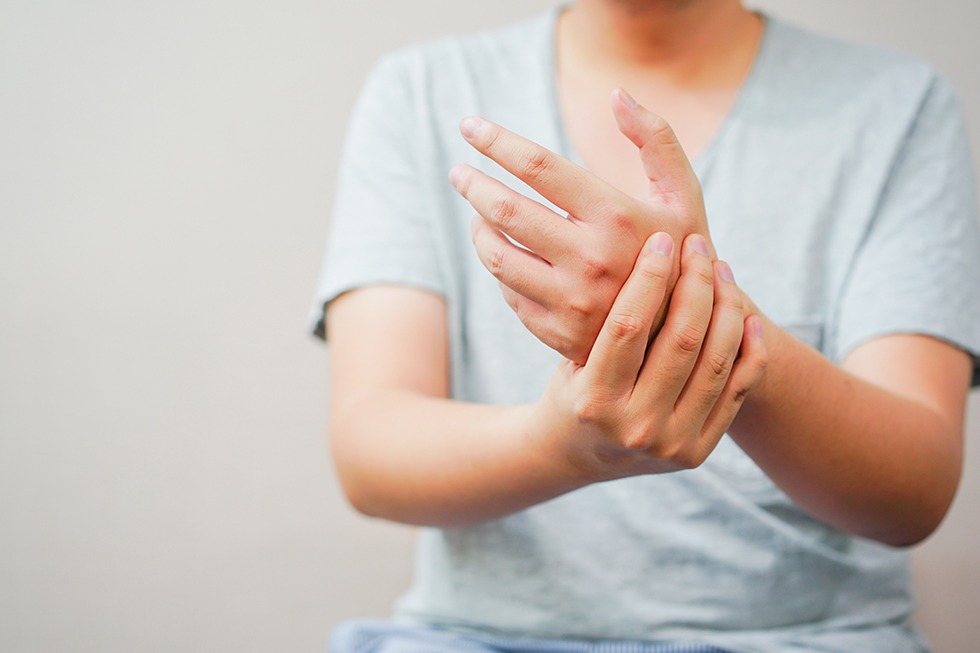 Reptitive Strain Injuries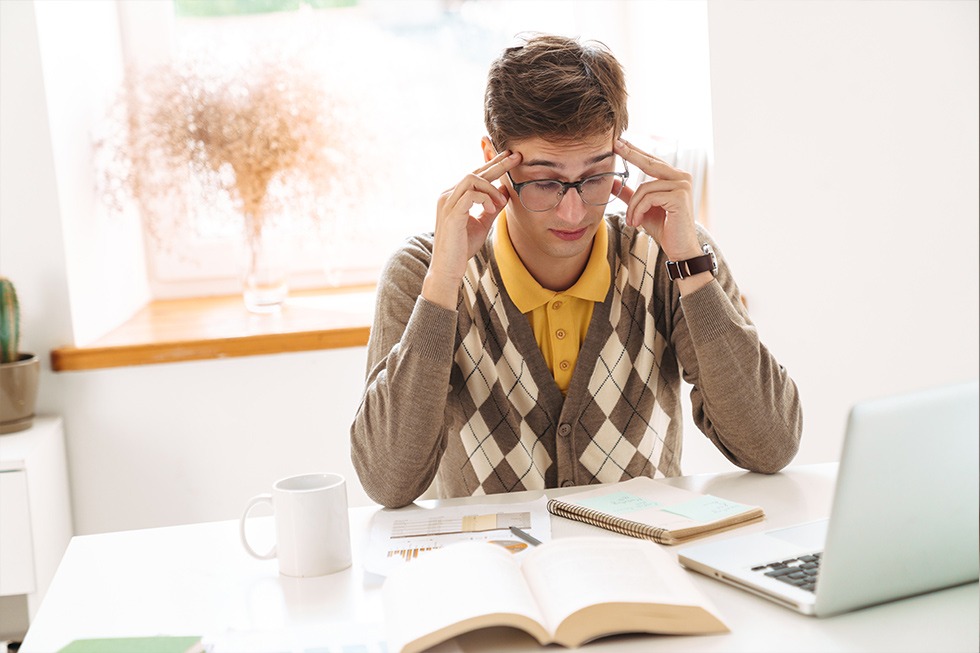 We're registered with all the major healthcare providers.
Don't worry if you don't see your provider listed below, we may still be able to help so just get in touch with us on 01753 306483 (Amersham), 01753 362262 (Gerrards Cross) or 01494 416000 (Beaconsfield) and one of our team will be able to answer any questions you may have prior to booking.