If you have lower back pain, osteopathy could help. Our osteopaths use a variety of hands on techniques to reduce your pain and prevent it from coming back.
The idea is to release tension, which might involve massage and or manipulation and harmonic techniques to improve how your body moves as well as providing exercises.
Osteopaths can help with short and long term general lower back pain. They can also help with sciatica (slipped and herniated discs) which often present with pain that shoots from your back down to your legs . For more information on the treatment of slipped or herniated discs click here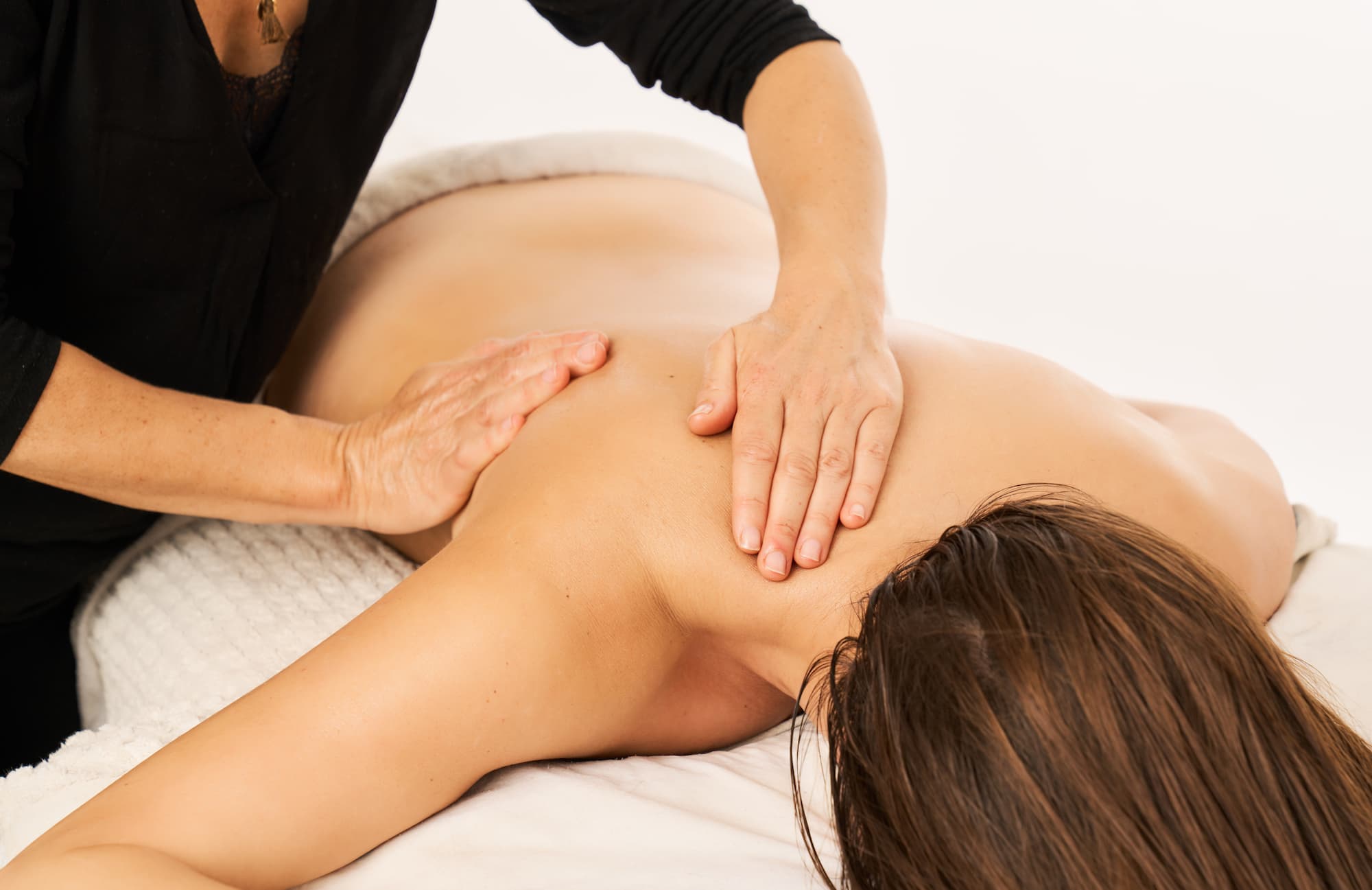 Other Osteopathy Services
Patients look for treatments in a wide variety of conditions including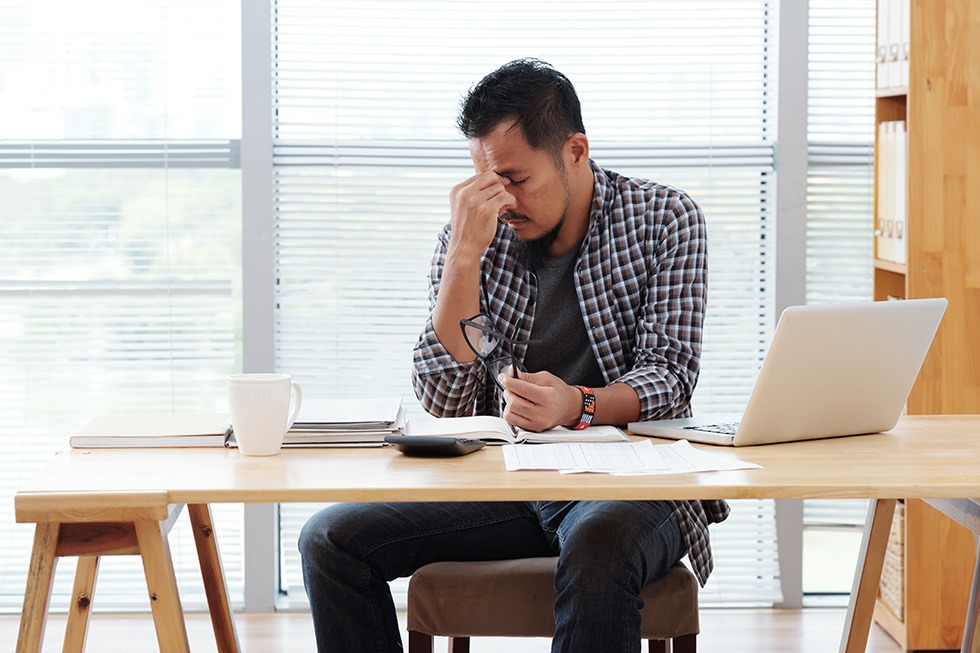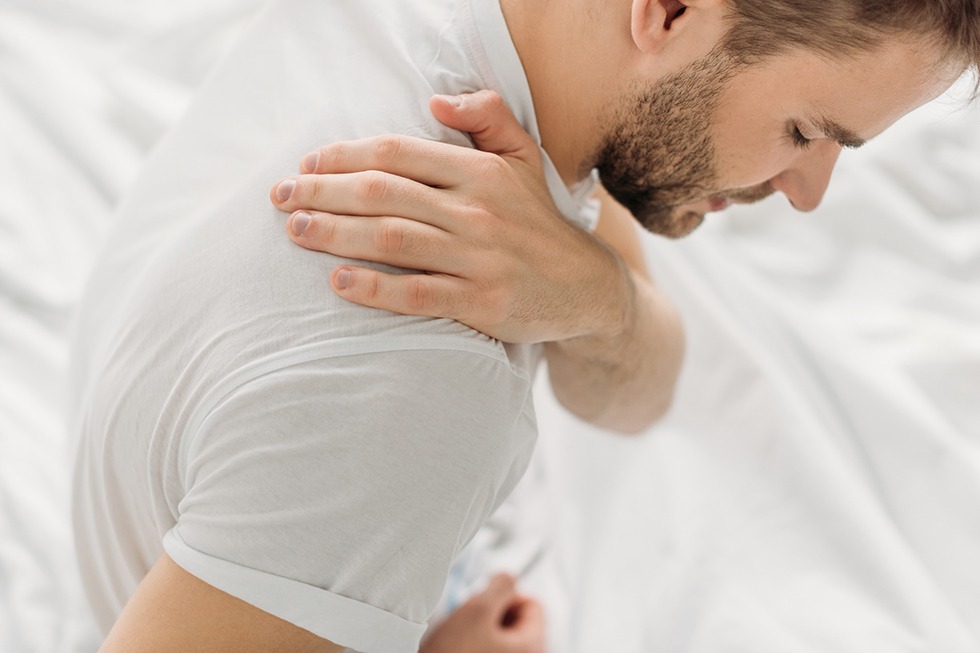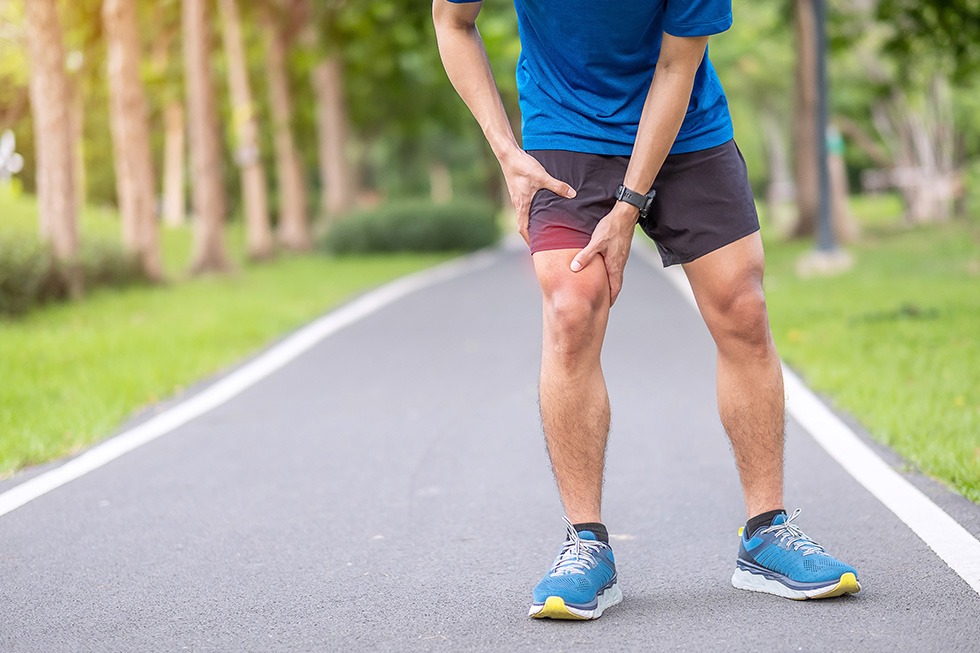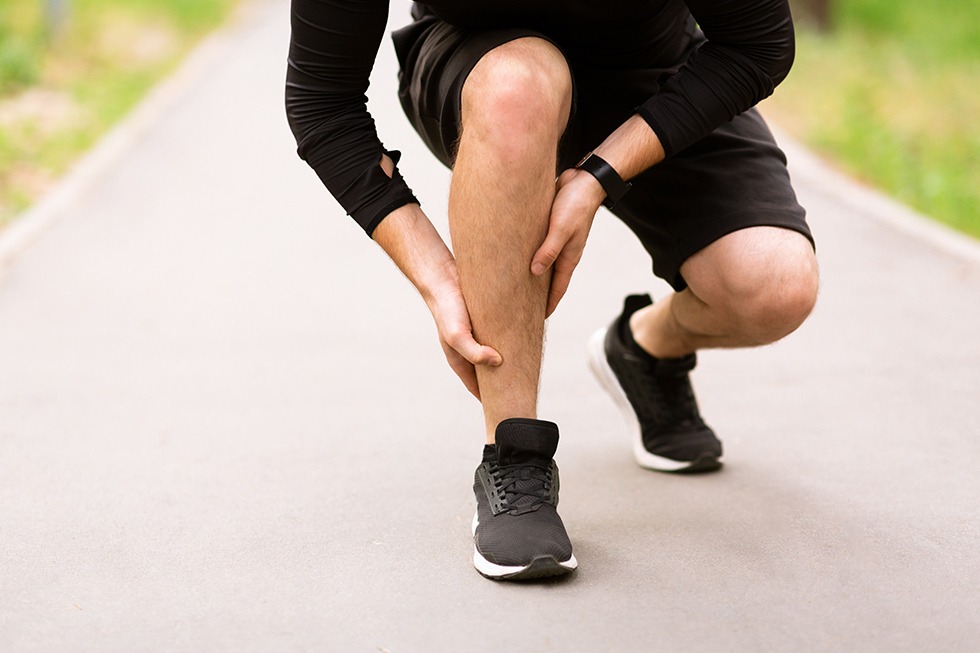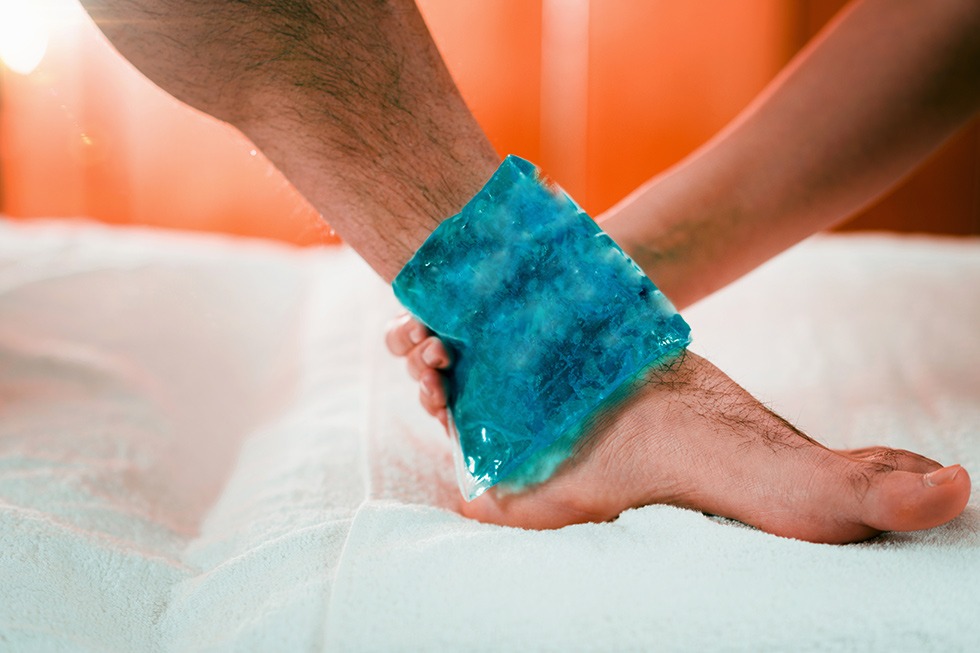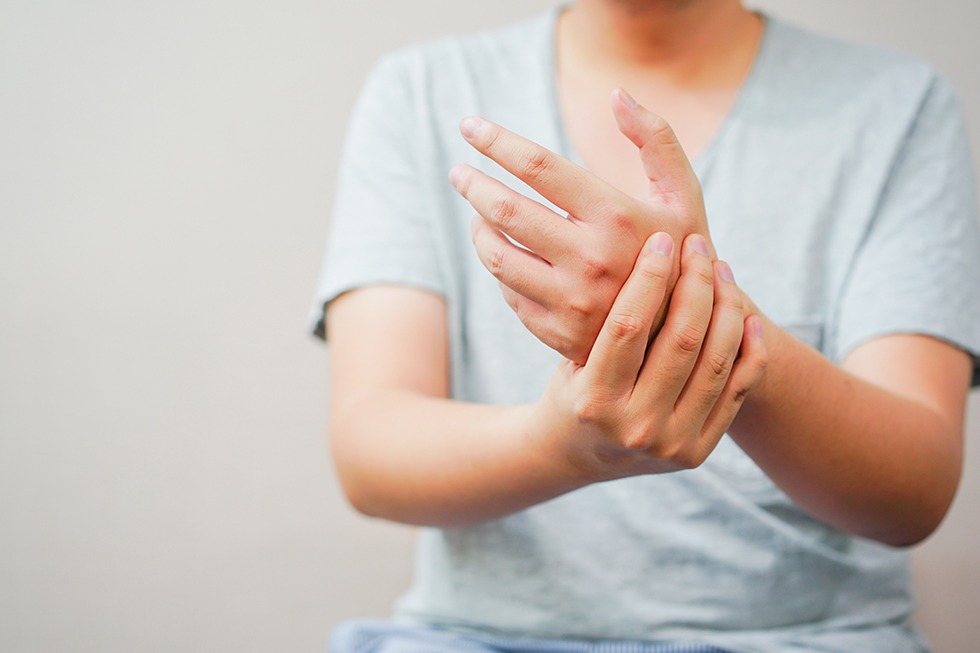 Reptitive Strain Injuries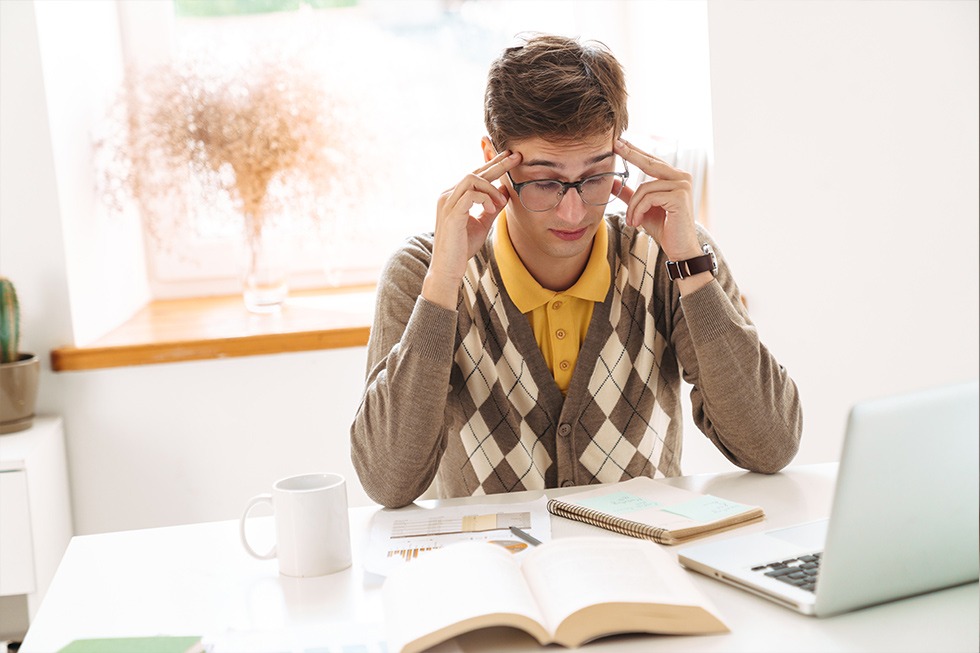 We're registered with all the major healthcare providers.
Don't worry if you don't see your provider listed below, we may still be able to help so just get in touch with us on 01753 306483 (Amersham), 01753 362262 (Gerrards Cross) or 01494 416000 (Beaconsfield) and one of our team will be able to answer any questions you may have prior to booking.