Plantar Fasciitis Treatment
Plantar Fasciitis is the inflammation of your plantar fascia. Your plantar fascia is a strand of tissue (like a ligament) that stretches from your heel to your middle foot bones that supports the arch of your foot and acts as a shock absorber in your foot.
Symptoms may include a stabbing sensation when you take your first steps in the morning and pain in your arches or heels through the day. Plantar Fasciitis is one of the most common causes of heel pain and tends to be more common in runners.
Plantar Fasciitis Treatment FAQ's
What causes Plantar Fasciitis?
Abnormal forces on the foot cause Plantar Fasciitis. Contributing factors are obesity, weight gain, jobs that require a lot of walking or standing on hard surfaces. These forces can be exacerbated by worn shoes with little support.
As a result of these forces, the band of tissue under the foot is stretched, resulting in inflammation, irritation, and pain at the attachment into the heel bone. In some cases, the pain is felt under the foot, in the arch.
What will happen if untreated?
If you ignore your symptoms you are at risk of developing chronic heel pain. Patients who experience long term foot pain tend to alter their gait to reduce the pressure on the affected area. In the long term, this can cause problems with the rest of the foot, the knees, the hips, and the back.
What can I do to help?
Most people can recover from Plantar Fasciitis with rest, icing the painful area, stretches, and taking NSAIDs to relieve the pain and reduce the inflammation. If however this doesn't work you may need to consider other interventions.
What are the treatment options for Plantar Fasciitis?
If treated early (i.e. within 3-4 months of the onset of heel pain) Plantar Fasciitis can be treated effectively by wearing orthotic insoles. Orthotics can correct over-pronation and support the arch. This will help release the tension on the plantar fascia, thus treating the cause of Plantar Fasciitis.
For patients experiencing recurrent or chronic plantar fasciitis, Shockwave Therapy should be considered in addition to the orthotics as chronic degenerative changes may have started to occur, such as thickening of the tissue, loss of function and of course there is the pain. The Shockwave treatment actually starts io reverse the changes, allowing the orthotics to ensure that the condition does not re occur.
Other Osteopathy Services
Patients look for treatments in a wide variety of conditions including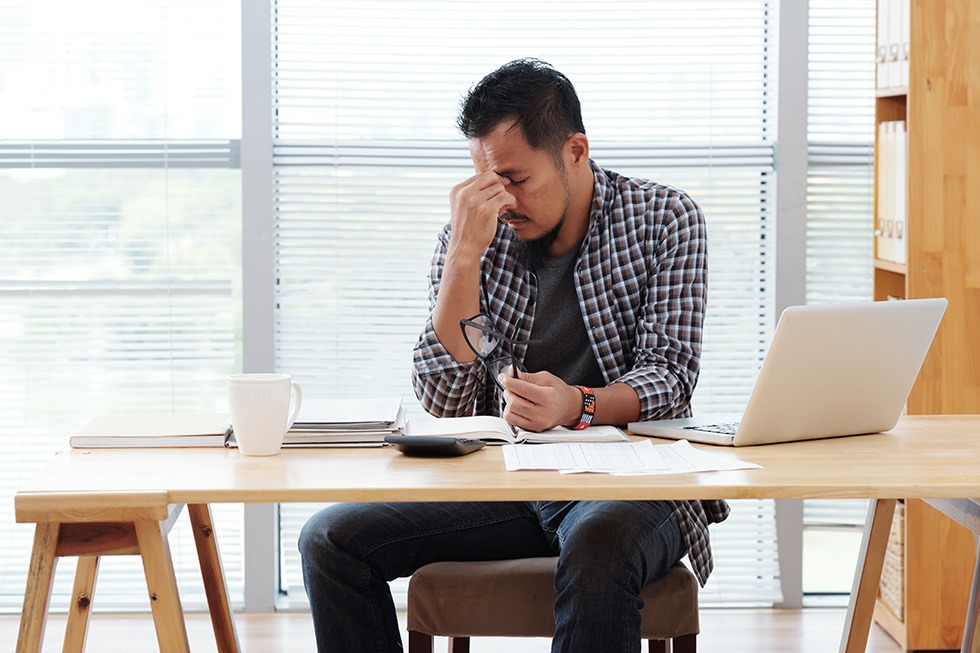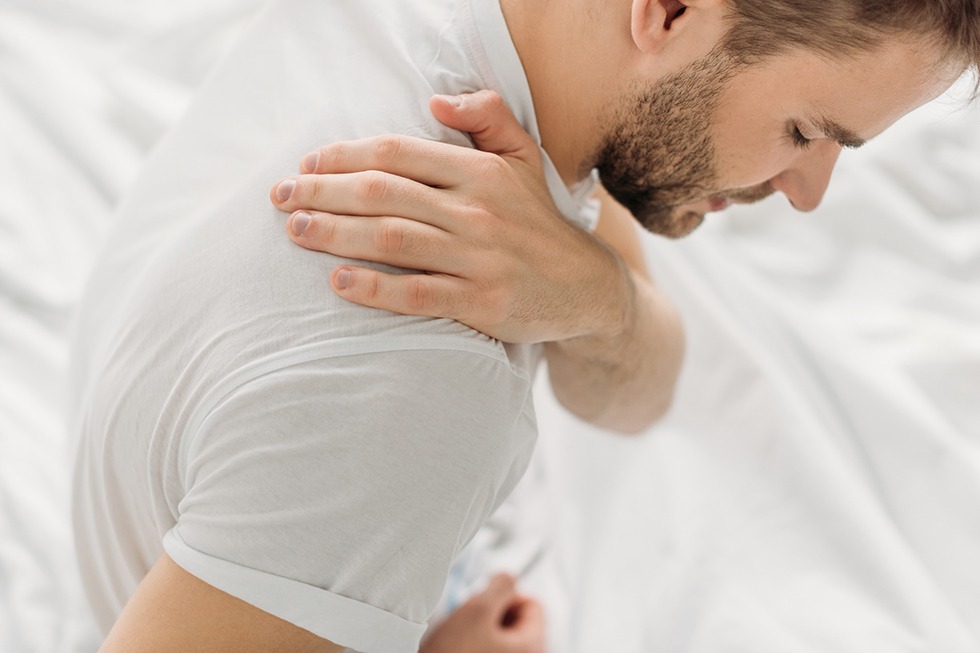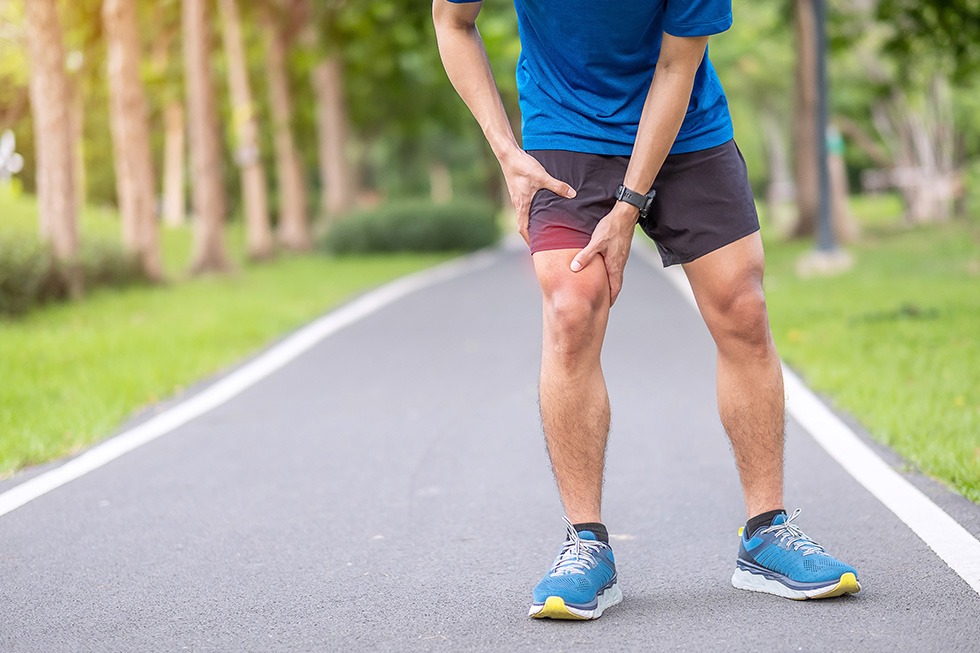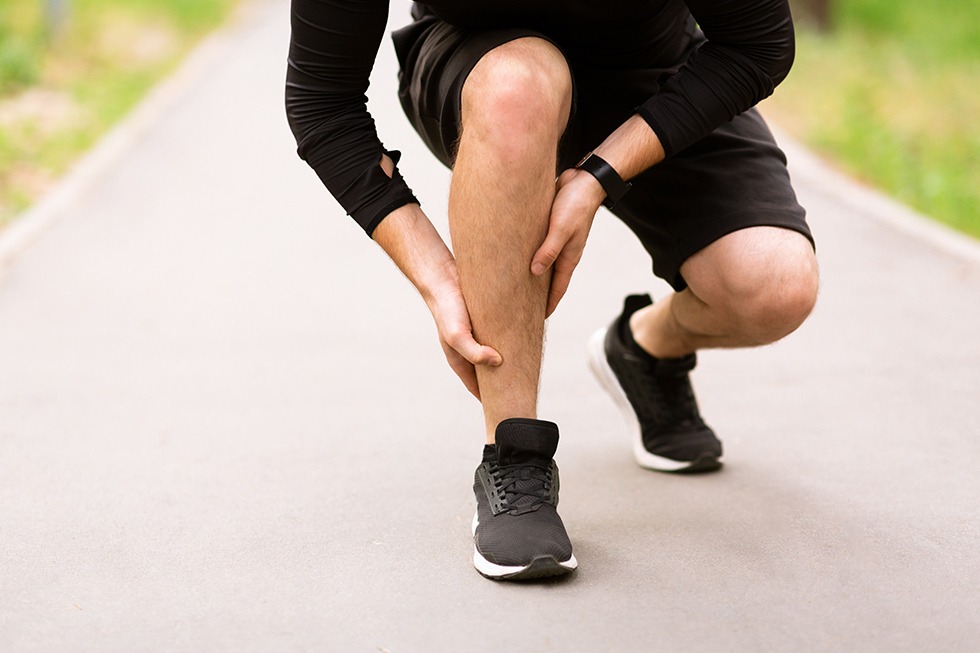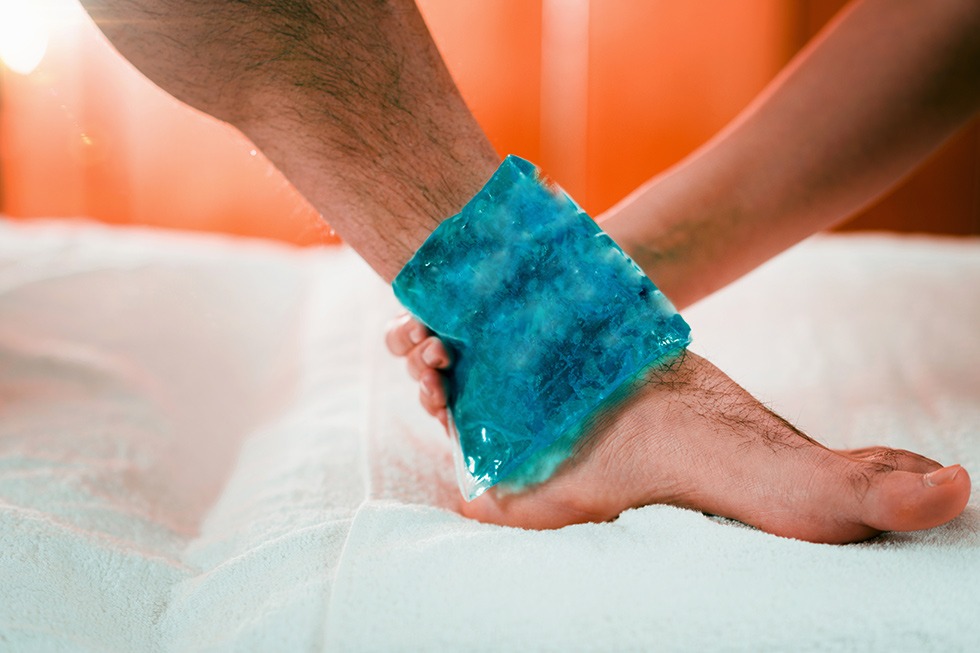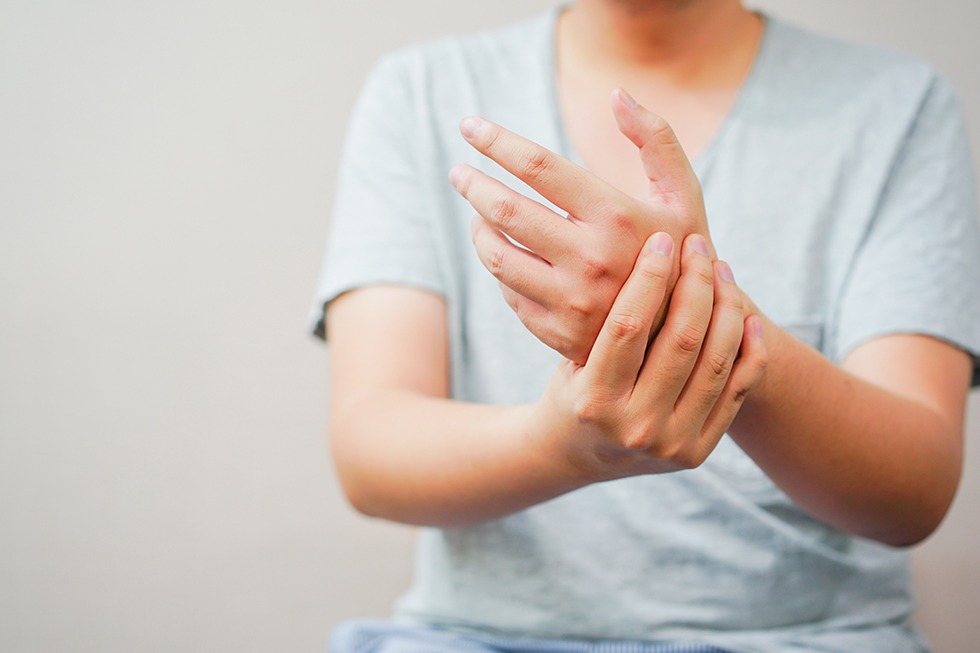 Reptitive Strain Injuries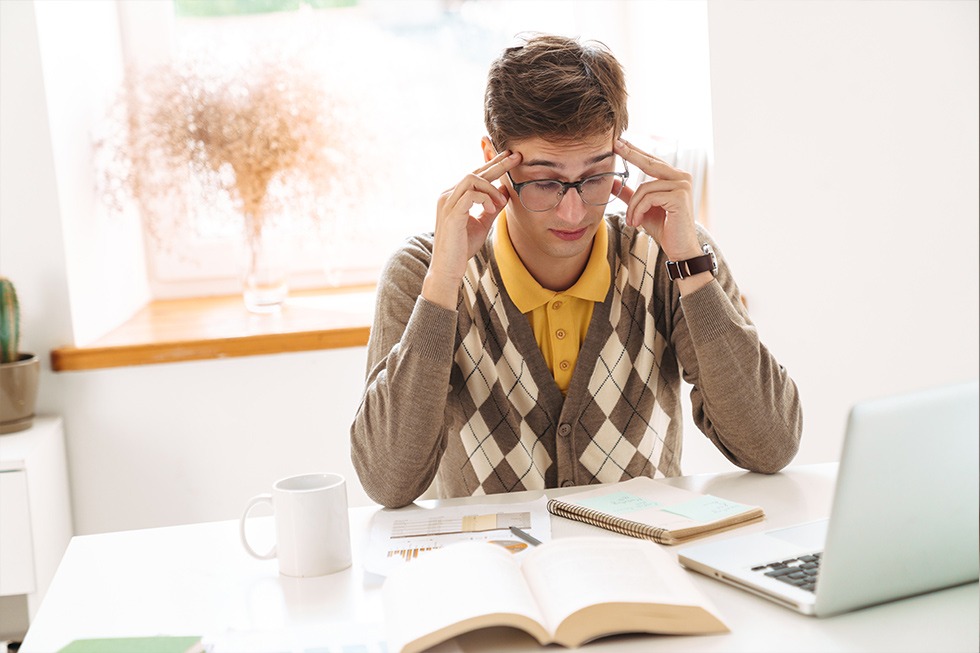 We're registered with all the major healthcare providers.
Don't worry if you don't see your provider listed below, we may still be able to help so just get in touch with us on 01753 306483 (Amersham), 01753 362262 (Gerrards Cross) or 01494 416000 (Beaconsfield) and one of our team will be able to answer any questions you may have prior to booking.