If you are suffering from a disc injury such as a prolapsed disk, herniated disc or from leg pain caused by a trapped nerve, we can help.
At Bucks Osteopathy and Physio we specialise in treating these types of disc injury and research suggests that *86% of people will be pain free by the end of the treatment.
This is because we use a specialist spinal decompression table as part of our treatment.
The table is designed to gently ease pressure between discs to aid recovery and it's clinically proven to ease the compression that is the cause of the Sciatica *(over 90% reduction of disc herniation in 71% of patients).
​To complement this treatment, each patient will receive a tailor made exercise programme to speed up recovery. For more information on Disc Injuries, how the decompression treatment works and the research click here.
* 86%- Shealy, C N Borgmeyer, Decompression and reduction of the lumbar spine, A cost effective treatment for lumbarscarial pain.
90% /71% claim – MRI Evidence of Non surgical, Mechanical Reduction, Rehydration and Repair of the Herniated lumbar Disk – The Mayo Clinic
Other Osteopathy Services
Patients look for treatments in a wide variety of conditions including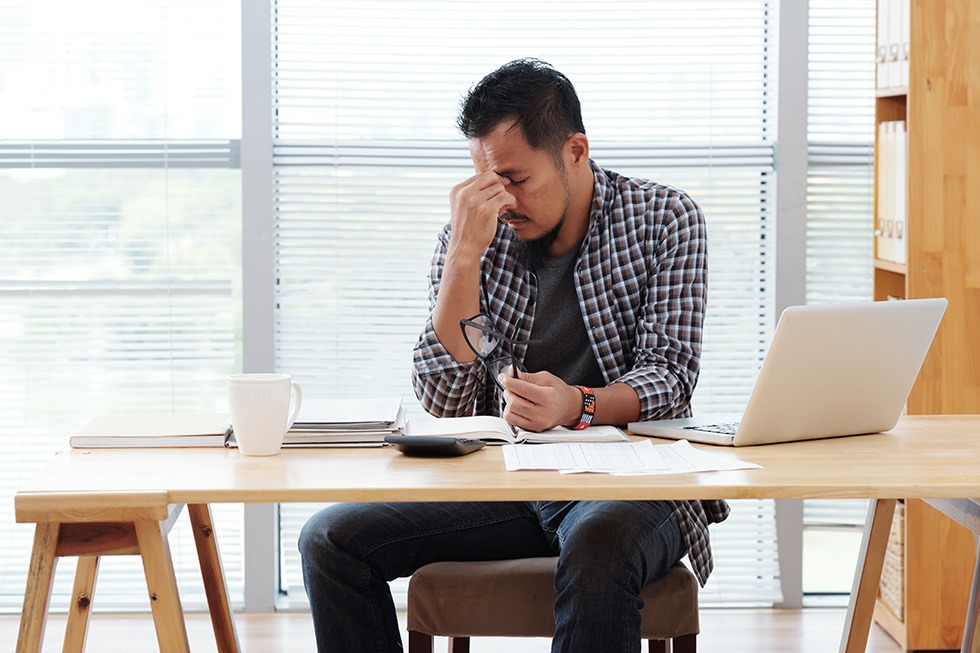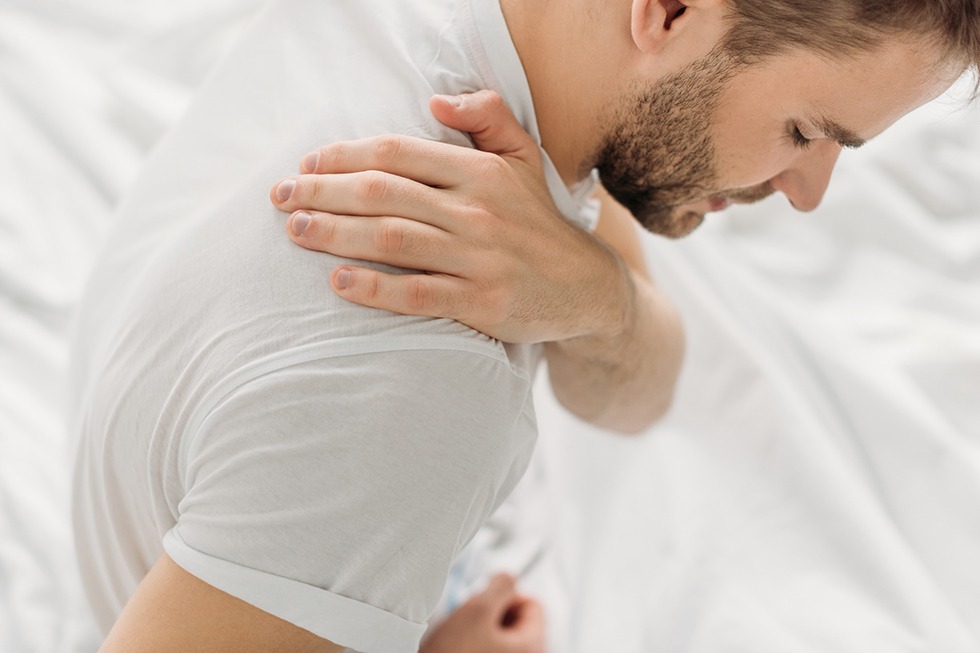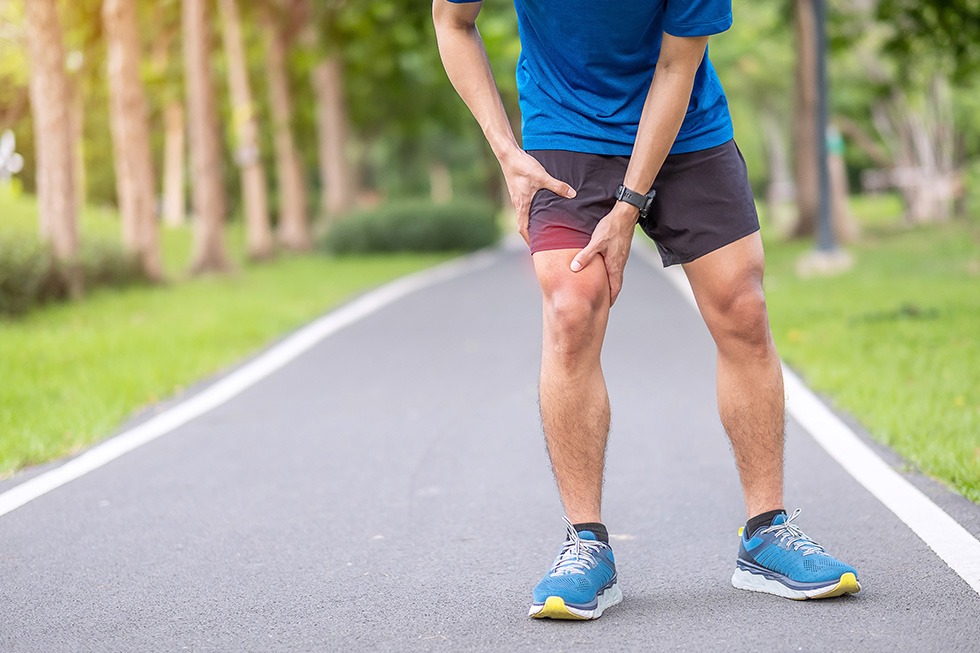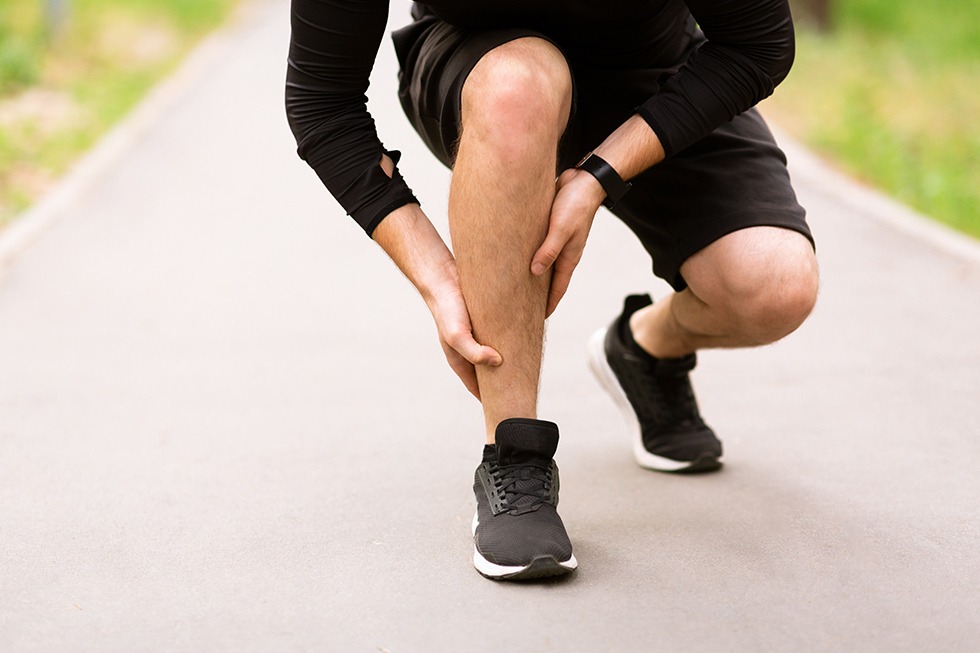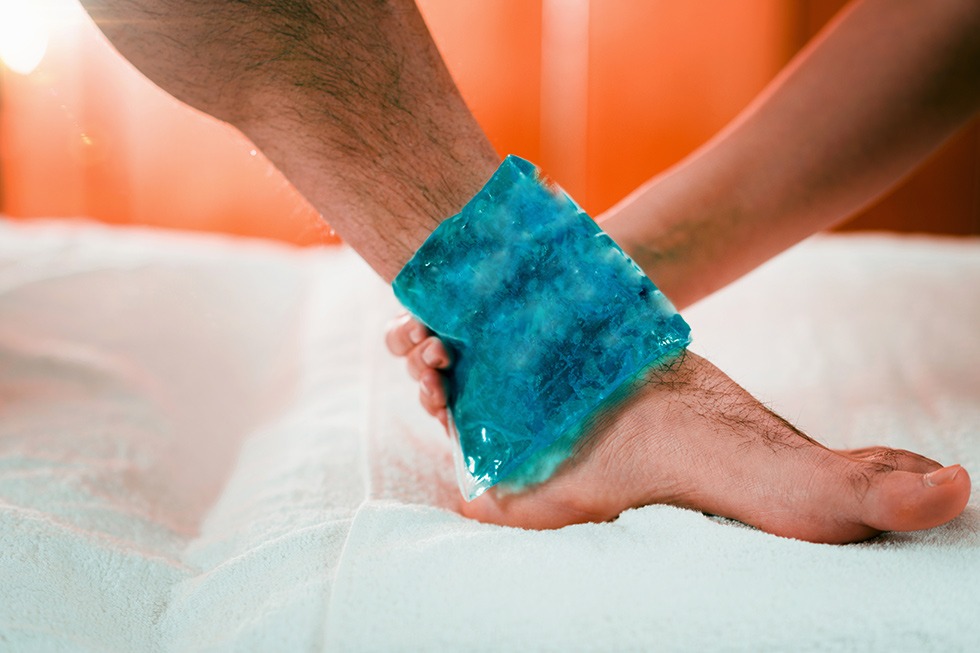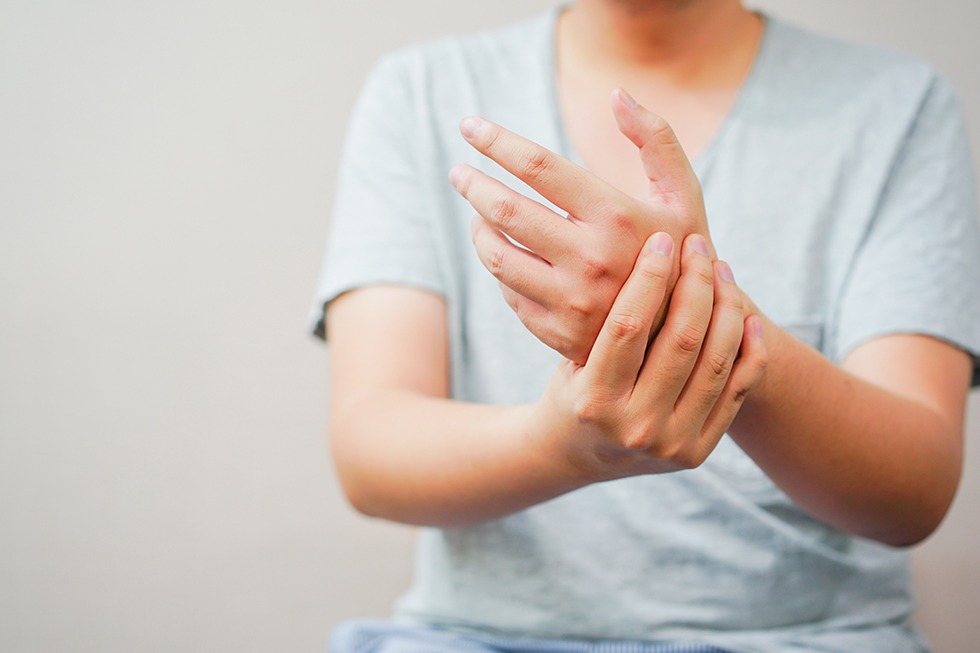 Reptitive Strain Injuries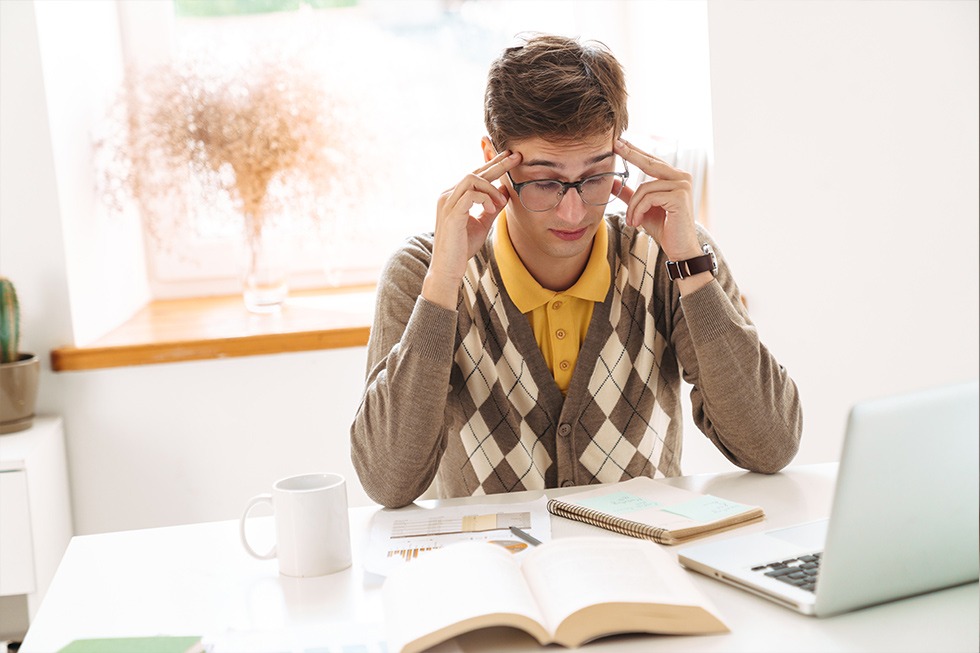 We're registered with all the major healthcare providers.
Don't worry if you don't see your provider listed below, we may still be able to help so just get in touch with us on 01753 306483 (Amersham), 01753 362262 (Gerrards Cross) or 01494 416000 (Beaconsfield) and one of our team will be able to answer any questions you may have prior to booking.